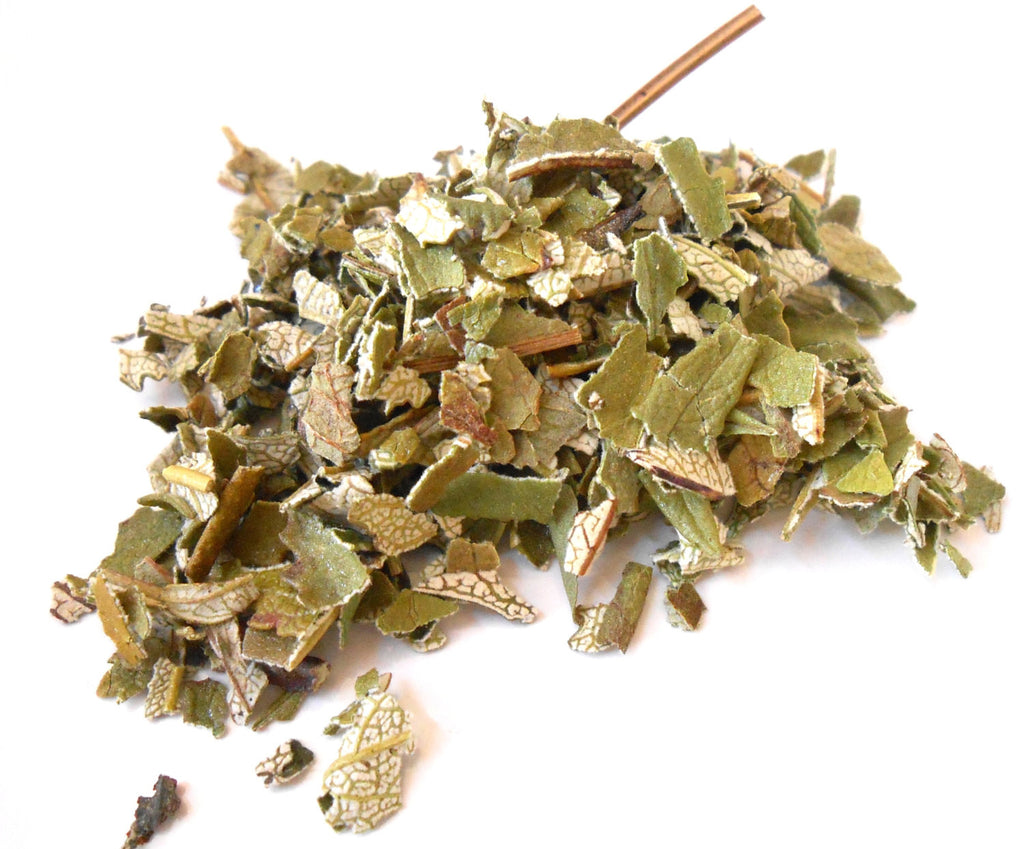 Yerba Santa, Ethically Wild-Harvested - Holy Herb
---
YERBA SANTA
- A product of Mortar and Petal by CynCraft
- Wildharvested, Kosher
- Uses: Tea, Tincture, Encapsulated, Incense, Potpourri, Ritual
Yerba Santa, or Eriodictyon californicum, is also known as Holy Herb, Bearsweed, Consumptive's Weed, Mountain Balm, and Tarweed.
Yerba santa is a sticky-leafed evergreen native to the southwestern United States.
Most of the nation's supply of Yerba Santa comes from California with most of it existing in the Sierra Nevada mountain chain and parts of southern California.
---
Share this Product
---
More from this collection