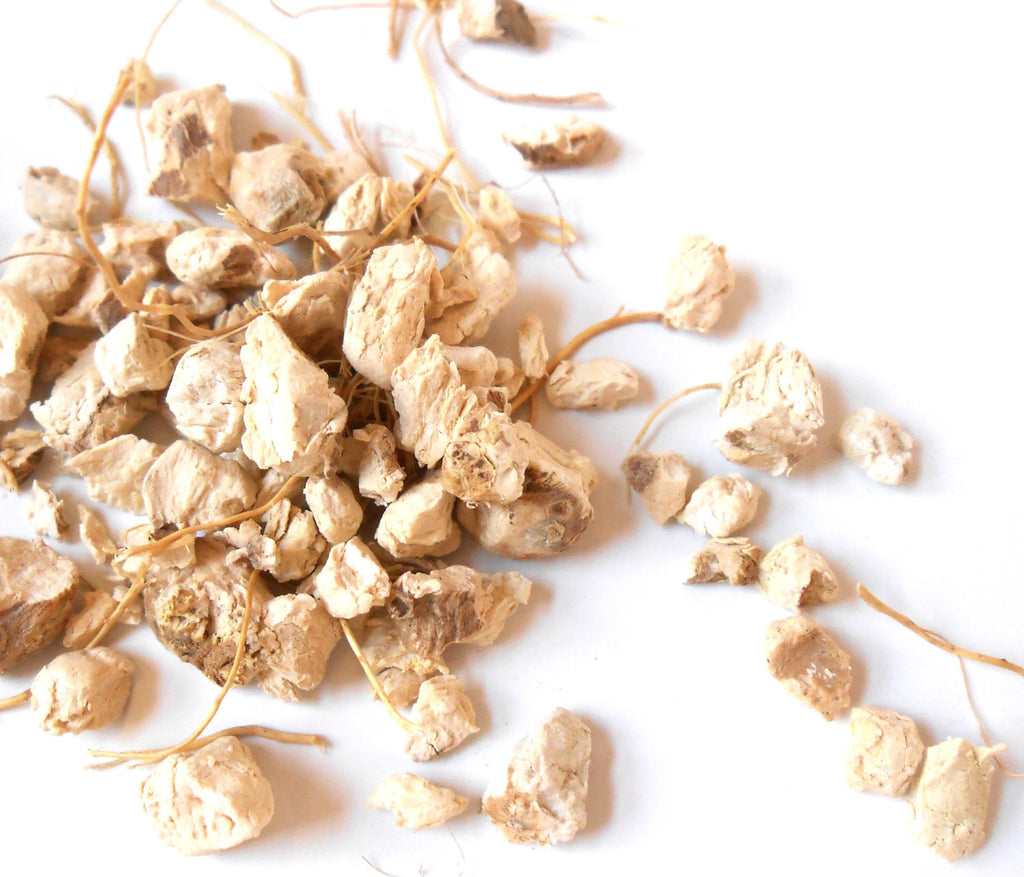 Wild Yam Root, Ethically Wild-Harvested
---
WILD YAM ROOT
- A product of Mortar and Petal by CynCraft
- Wildharvested, Kosher
- Uses: Tea, Tincture, Encapsulated, Incense, Potpourri, Ritual
Wild Yam Root, or Dioscorea villosa, is also known as Yam, China root, Mexican yam, Devil's bones, and yuma.
There are over 600 species of wild yam. Due to many of the species having a bitter flavor, only about 12 of the 600 species are considered edible.
Wild yam is a perennial vine that is native to North America and has been used traditionally for over 2000 years.
---
Share this Product
---
More from this collection