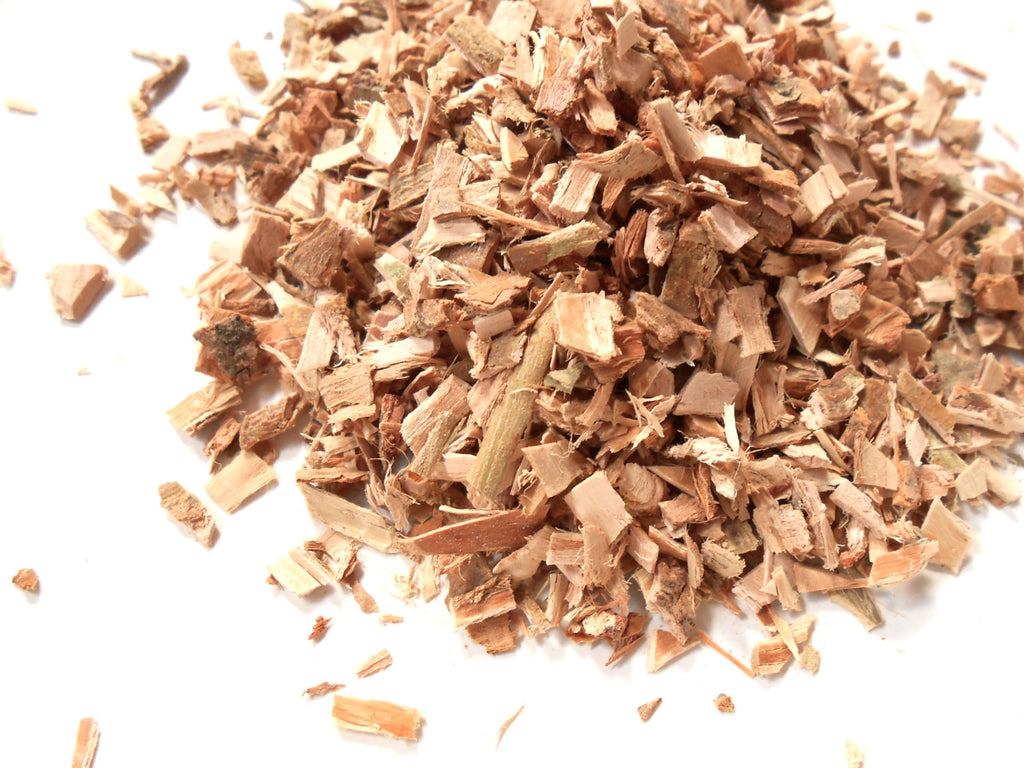 White Willow Bark, Ethically Wild-Harvested - Salix Alba
---
WHITE WILLOW BARK
- A product of Mortar and Petal by CynCraft
- Wildharvested, Kosher
- Uses: Tea, Tincture, Encapsulated, Ritual
White Willow Bark, or Salix Alba, is also known as Willow and Willow bark.
Native to North America, northern Asia, and much of Africa, the white willow is a low-growing deciduous tree bearing long, green, tapering leaves and catkins in spring.
The bark is harvested in the spring for herbal use.
---
Share this Product
---
More from this collection