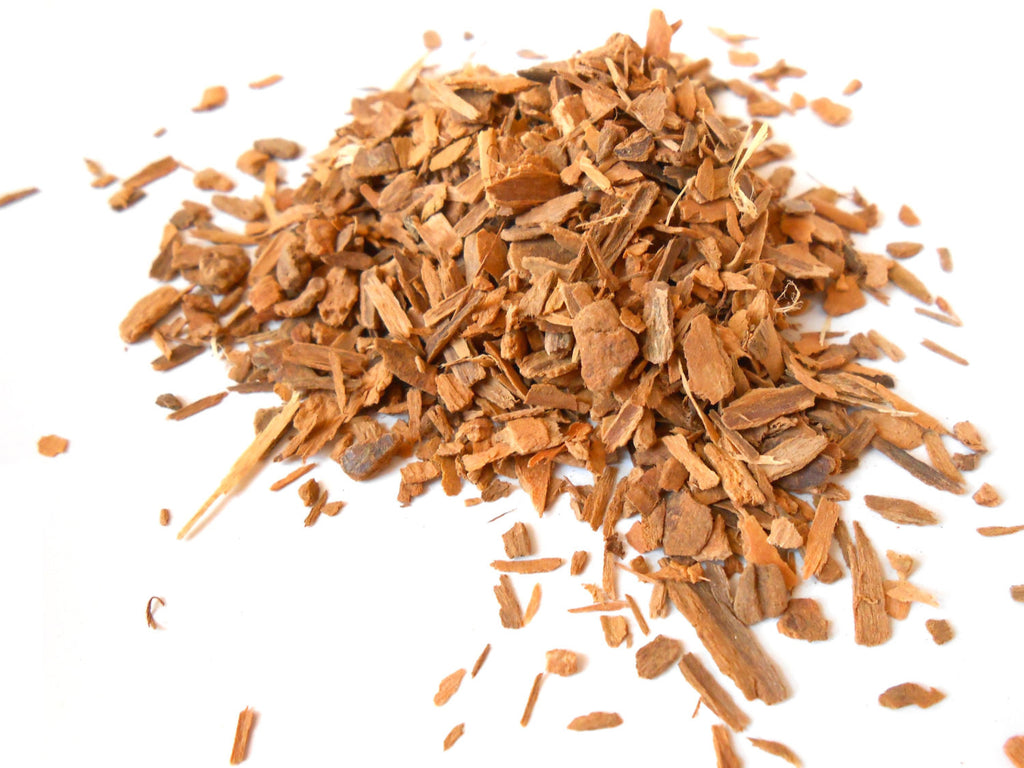 Sweet Cinnamon Chips, Organic - True Cinnamon
---
SWEET CINNAMON
- A product of Mortar and Petal by CynCraft
- Organic, Kosher, Fair Trade
- Uses: Culinary, Tea, Incense, Potpourri, Ritual
Sweet Cinnamon, or Cinnamomum Verum, is also known as Cinnamomum zeylanicum, True Cinnamon, Sweet Cinnamon, Sri Lanka Cinnamon, and Ceylon Cinnamona.
Cinnamon is a spice obtained from the inner bark of trees from the genus Cinnamomum. It is used in both sweet and savory foods.
Its botanical name derives from the Hebraic and Arabic term amomon, meaning fragrant spice plant.
Cinnamon trees are native to South East Asia, and cinnamon‰۪s origin was a mystery in Europe until the sixteenth century.
---
Share this Product
---
More from this collection