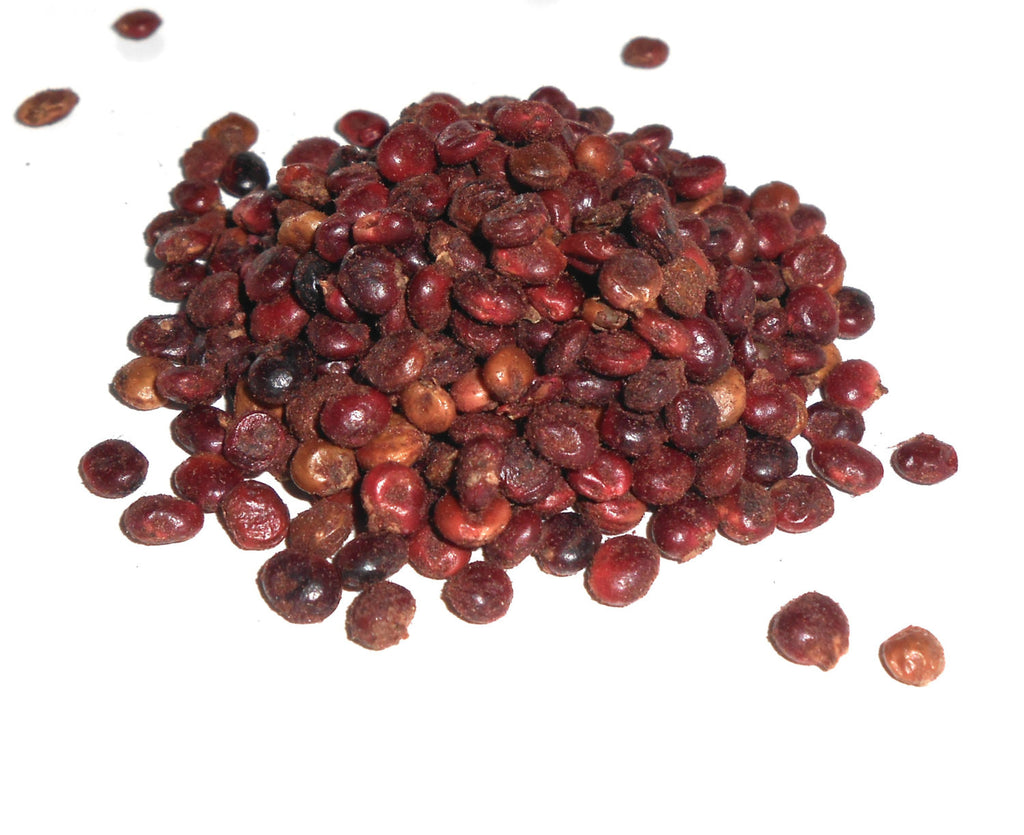 Sumac Berries, Organic - Rhus Aromatica
---
SUMAC BERRY
- A product of Mortar and Petal by CynCraft
- Organic, Kosher
- Uses: Culinary, Tea, Tincture, Encapsulated, Incense, Potpourri, Ritual
Sumac, or Rhus aromatica, is also known as Fragrant Sumac.
Sumac can refer to any one of about 35 species of flowering plants in the genus Rhus and related genera, in the family Anacardiaceae. Sumacs grow in subtropical and temperate regions throughout the world, especially in Africa and North America.
The fruits form dense clusters of reddish drupes called sumac bobs.
---
Share this Product
---
More from this collection