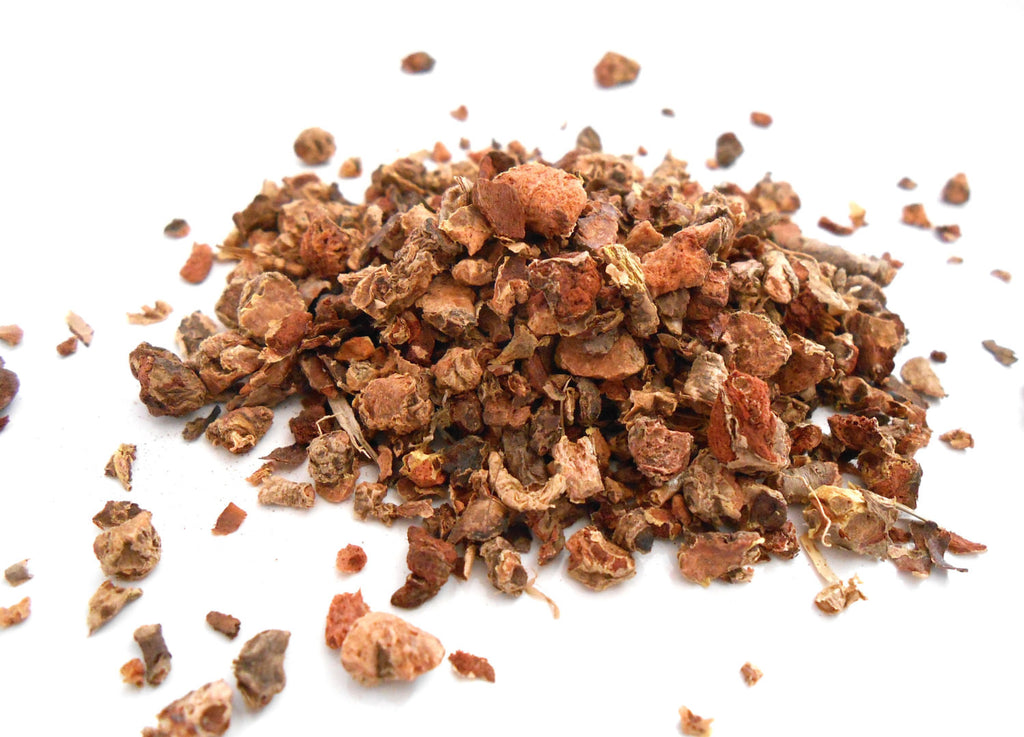 Rhodiola Root, Organic - Rhodiola Rosea
---
RHODIOLA ROOT
- A product of Mortar and Petal by CynCraft
- Organic, Kosher
- Uses: Tea, Tincture, Encapsulated, Incense, Potpourri, Ritual
Rhodiola Root, or Rhodiola Rosea, is also known as Rhodiola kirilowii, Rhodea rosiola, roseroot, and golden root.
Rhodiola is a perennial plant of the high altitudes of the northernmost reaches of Norway, Sweden, Finland, Iceland, China, Mongolia, and Russia, and also of Tibet.
It bears spikes of blue-green leaves bearing a single yellow flower that blooms during the brief arctic summer.
---
Share this Product
---
More from this collection