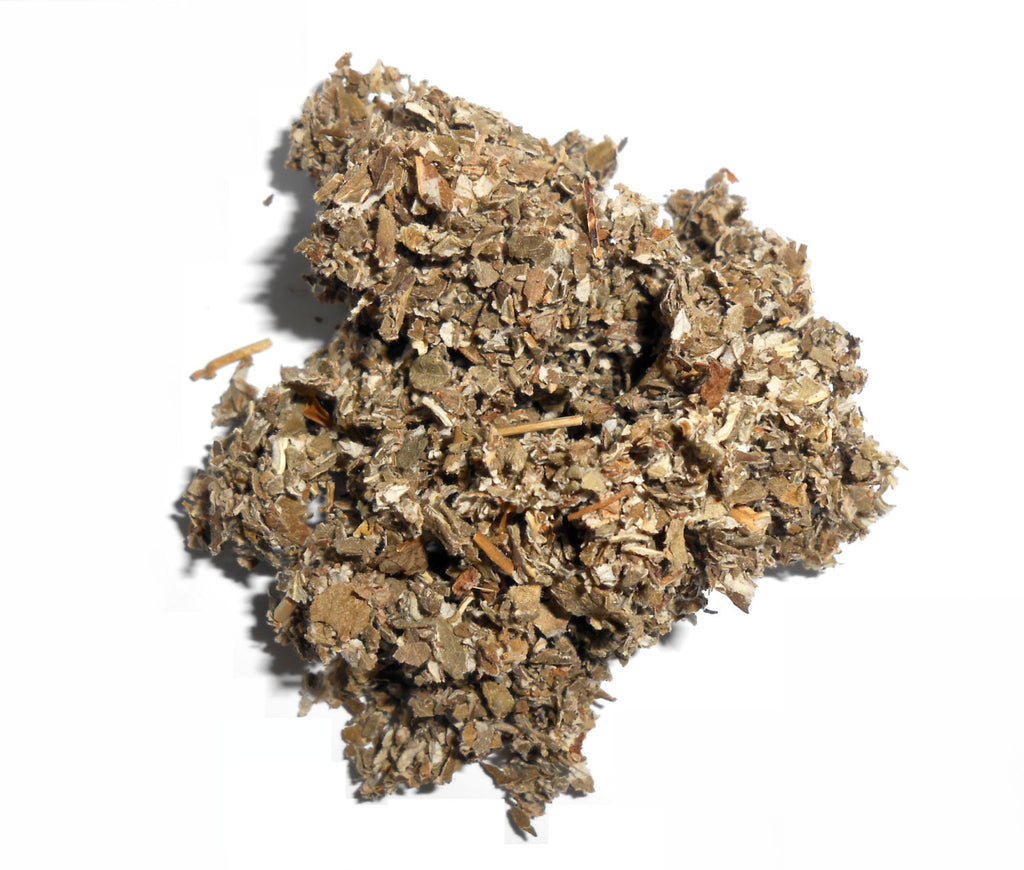 ---
RASPBERRY LEAF
- A product of Mortar and Petal by CynCraft
- Organic, Kosher
- Uses: Tea, Tincture, Encapsulated, Potpourri, Ritual
Raspberry Leaf, or Rubus Idaeus, is also known as Red Raspberry, Raspberry, and Wild Raspberry.
Raspberries are indigenous to Asia Minor and North America, with the first real records of domestication come from the writings of Palladius, a Roman agriculturist.
Raspberry leaves gathered in spring before the plant flowers (as these were) have the most beneficial content.
---
Share this Product
---
More from this collection