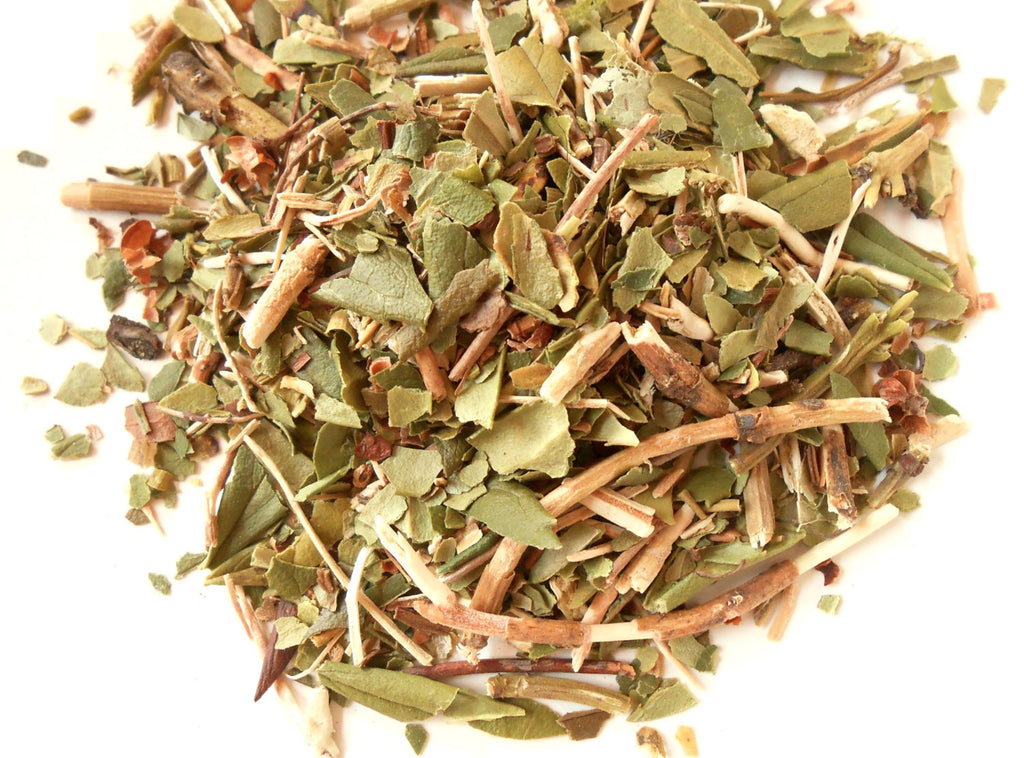 Pipsissewa Herb, Wild-Harvested - Bitter Wintergreen
---
PIPSISSEWA HERB
- A product of Mortar and Petal by CynCraft
- Organic, Kosher
- Uses: Tea, Tincture, Encapsulated, Incense, Potpourri, Ritual
Pipsissewa, or Chimaphila umbellate, is also known as Bitter Wintergreen, Ground Ivy, Prince's Pine, Rheumatism Weed, Striped Prince's Pine, Dragon's Tongue, and Spotted Wintergreen.
Pipsissewa is a small, perennial evergreen native to much of southern Canada and the northern United States.
"Pipsissewa" is a Cree name meaning "It-breaks-into-small-pieces."
Its scientific name literally means "winter loving," but its leaves are collected in late summer.
---
Share this Product
---
More from this collection