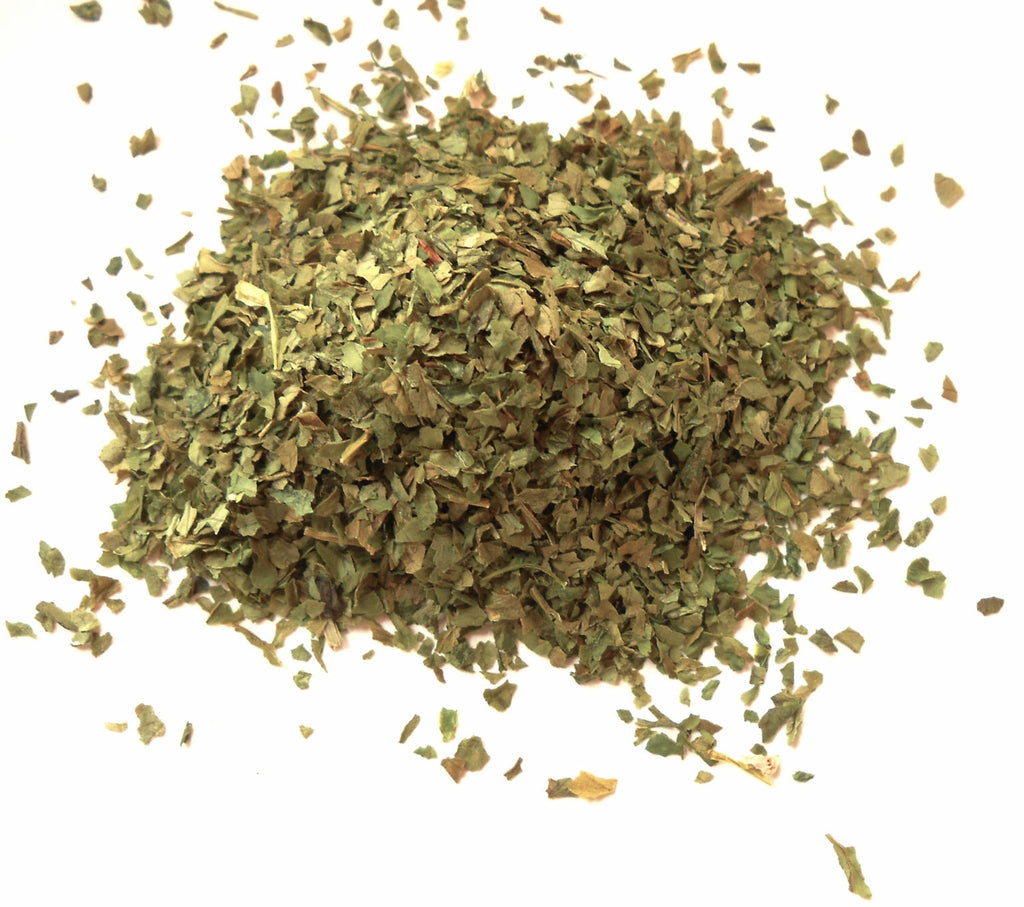 Parsley Leaf, Organic - Garden Parsley
---
PARSLEY LEAF
- A product of Mortar and Petal by CynCraft
- Organic, Kosher
- Uses: Culinary, Tea, Ritual
Parsley, or Petroselinum crispum, is also known as Common Parsley, Garden Parsley, Curled Parsley, Devils Oatmeal, and Petersylinge.
Garden parsley is a bright green, biennial, plant in temperate climates, or an annual herb in subtropical and tropical areas.
Parsley is thought to have originated in Sardinia, or the surrounding area, and to have spread across Europe by the 15th century, where it has since been widely cultivated as a herb, a spice, and a vegetable.
---
Share this Product
---
More from this collection