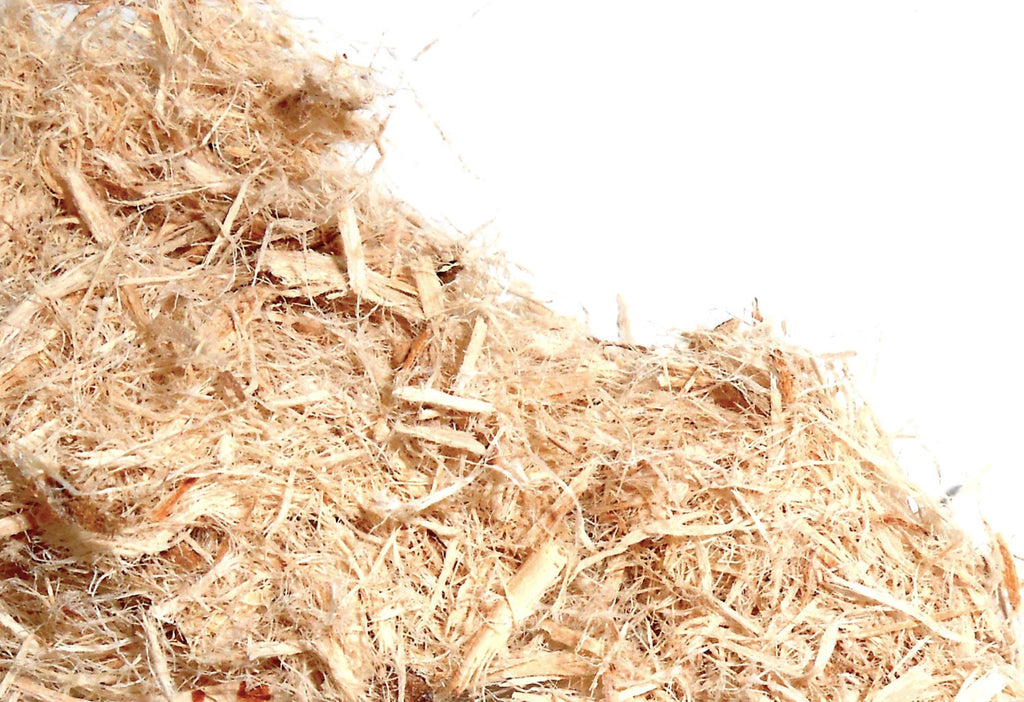 Slippery Elm Bark, Organic
---
SLIPPERY ELM BARK
- A product of Mortar and Petal by CynCraft
- Organic, Kosher
- Uses: Tea, Tincture, Encapsulated, Incense, Potpourri, Ritual
Slippery Elm, Ulmus rubra, is also known as Ulmus fulva, Indian elm, moose elm, red elm, and sweet elm.
The slippery elm is a large, deciduous tree that is native to North American from Texas to Manitoba, and from Florida to Quebec.
When growing in well-drained soils, it can reach a height of 60 feet (20 meters).
---
Share this Product
---
More from this collection