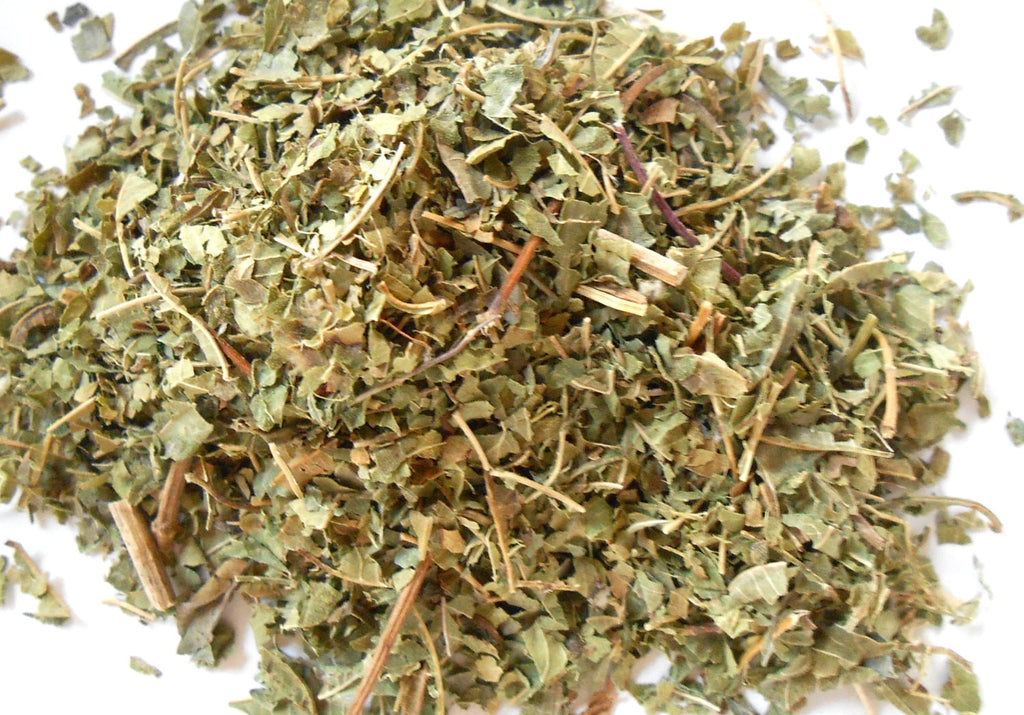 ---
LEMON VERBENA
- A product of Mortar and Petal by CynCraft
- Organic, Kosher
- Uses: Tea, Incense, Potpourri, Ritual
Lemon Verbena, or Aloysia citriodora, is also known as Vervain, Lemon Beebrush, Verbena, and Louisa Herb.
Lemon verbena, sometimes called vervain, is generally acknowledged to be the most strongly scented and intense of the lemon scented plants.
The plant has an incredibly strong minty-citrus scent that is quite powerful when harvested fresh, however the dried Lemon Verbena is less over-powering and more subtle.
---
Share this Product
---
More from this collection