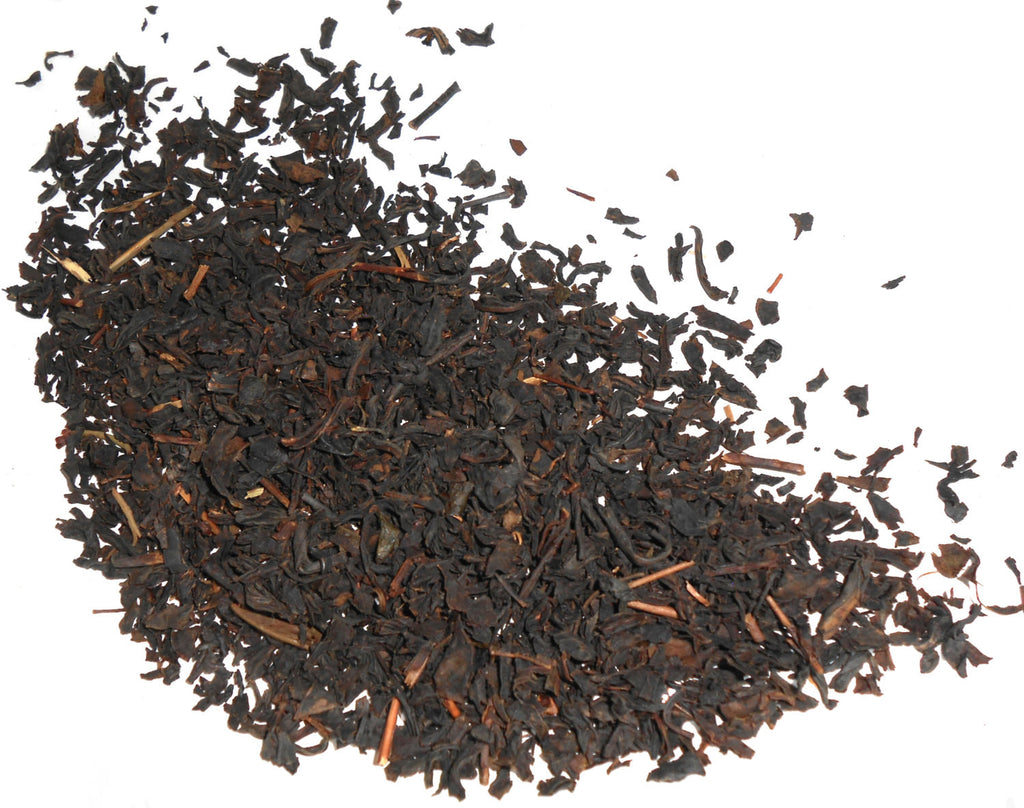 Keemun Congou Loose Black Tea, Organic
---
KEEMUN CONGOU TEA
- A product of Mortar and Petal by CynCraft
- Organic, Kosher
- Origin: China
- Contains Caffeine
Due to its superb bouquet, this north China black tea is often referred to as the "burgundy of teas." This full-bodied, sweet tea, produces a dark red cup. Keemun is considered one of the best China black teas. Enjoy this robust, multi-faceted black tea as a wonderful morning beverage. Stands up well to milk, honey and sugar. A great alternative to coffee.
-Taste: deeply invigorating with a full-bodied, sweet finish
-Aroma: Well-bodied, dark bouquet
-Brewed Color: amber
-Instructions: one rounded teaspoon per 6-8 ounces of water, brewed for 2-3 minutes
-Servings per ounce: 18-20 six-ounce cups
This tea can be steeped twice, for double the value.
Thanks for stopping by. Sipping tea soothes the soul.
---
Share this Product
---
More from this collection