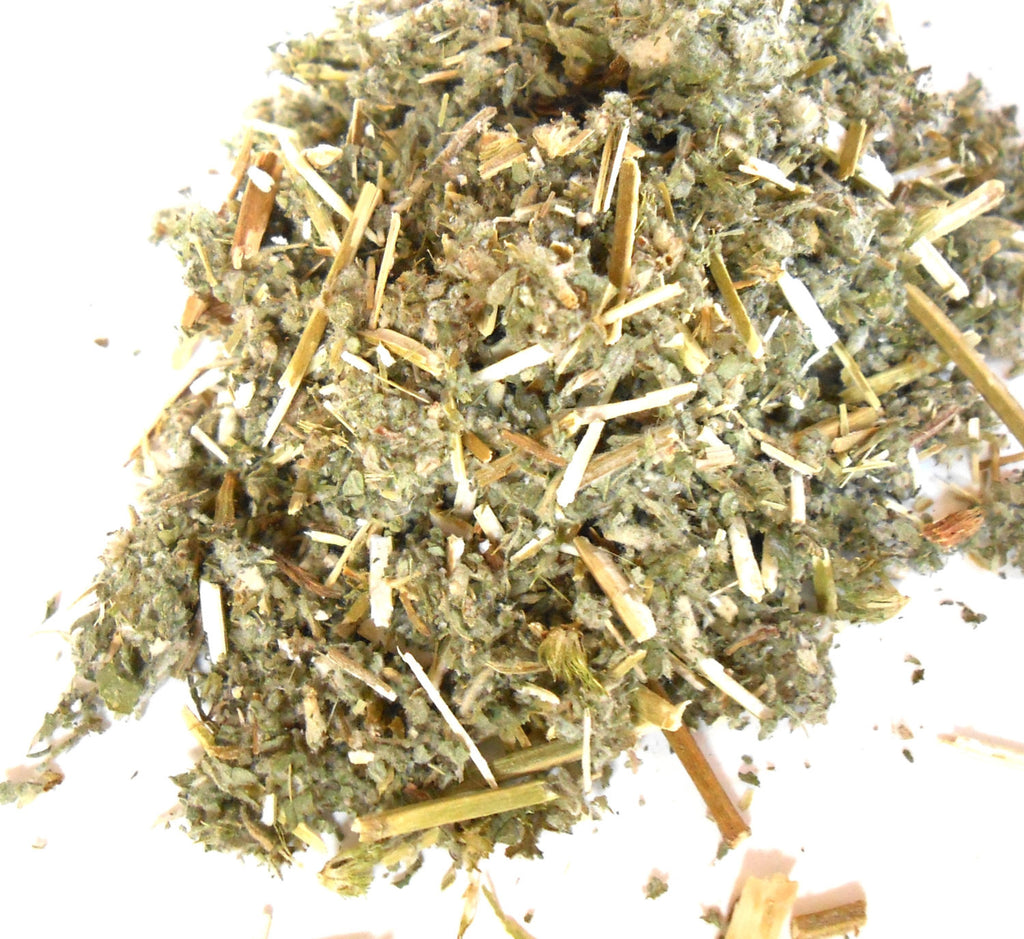 ---
HOREHOUND
- A product of Mortar and Petal by CynCraft
- Organic, Kosher
- Uses: Tea, Tincture, Encapsulated, Ritual
Horehound, Marrubium vulgare, is also known as marrubio, white horehound, wooly horehound, bull's blood, eye of the star, and soldier's tea.
Horehound is a garden mint with green and white leaves and a distinctively bitter taste.
It is native to Asia and Europe, but is naturalized in North America. Although the herb grows in a wide range of climates, the best quality is grown in desert heat.
---
Share this Product
---
More from this collection