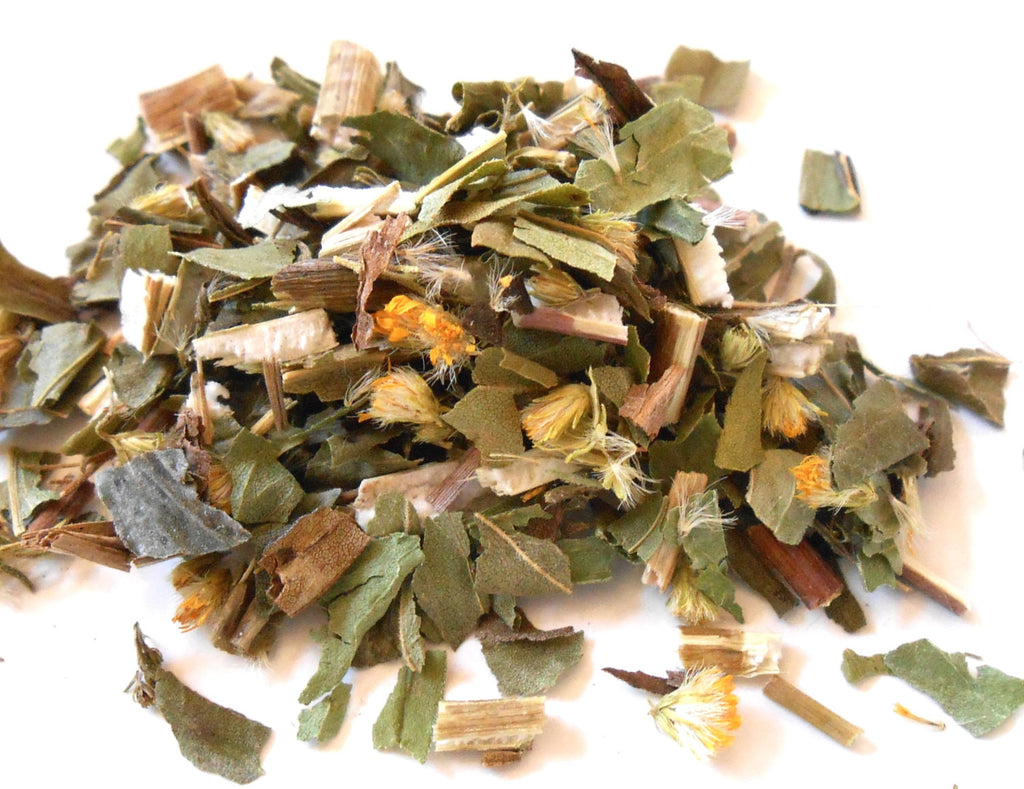 ---
GOLDENROD HERB
- A product of Mortar and Petal by CynCraft
- Organic, Kosher
- Uses: Tea, Tincture, Encapsulated, Incense, Potpourri, Ritual
Goldenrod, or Solidago virgaureae, is also known as Solidago Canadensis, Canadian goldenrod, Julia's Goldenrod, and Salebrosa Goldenrod, Wound Wort.
Goldenrod is a perennial plant, native to Europe and Asia, but naturalized in North America.
It is a hardy plant, growing in pastures and along mountainsides.
The botanical name Solidago comes from the Latin term "solidare," which means "to make whole."
---
Share this Product
---
More from this collection