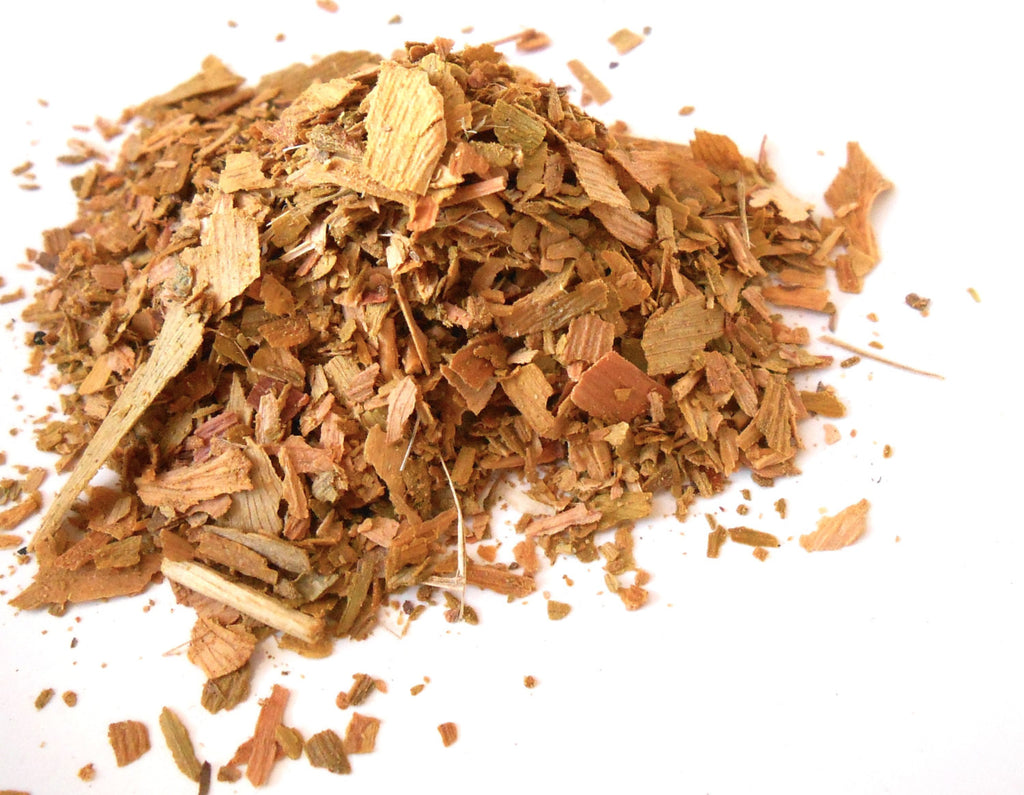 Ginkgo Leaf, Fall Gold - Organic
---
GINKGO LEAF, Gold
- A product of Mortar and Petal by CynCraft
- Organic, Kosher
- Uses: Tea, Tincture, Encapsulated, Potpourri, Ritual
Ginkgo Leaf, or Ginkgo biloba, is also known as Maidenhair Tree.
Native to China, the ginkgo tree is beautiful and unique, both aesthetically and biologically. Having lived for over 225 million years, the ginkgo is one of the oldest known species on the planet. Ginkgoes are heavily cultivated across China and in some parts of the United States.
This Fall Gold Ginkgo has the distinction of being grown and harvested in the United States. In contrast to regular ginkgo leaf, Fall Gold Ginkgo is harvested during the peak of the autumn season, after the leaves have achieved their delightful golden color. Some herbal traditions recommend the use of leaves that are harvested at this later point in the season, when the properties of the plant are believed to be at their strongest.
---
Share this Product
---
More from this collection