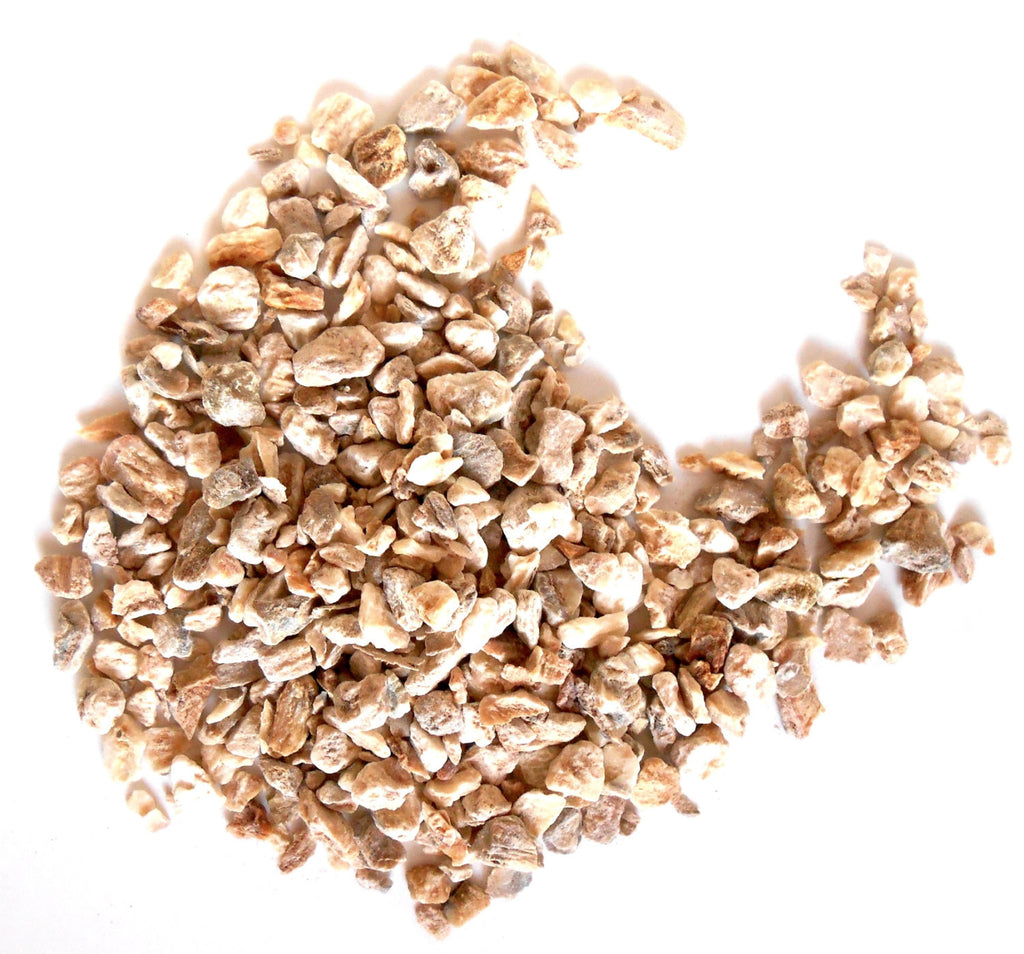 Devil's Claw Root, Organic
---
DEVIL'S CLAW ROOT
- A product of Mortar and Petal by CynCraft
- Organic, Kosher
- Uses: Tea, Encapsulated, Tincture, Ritual
Devil's Claw Root, or Harpagophytum procumbens, is also known as Unicorn plant, Grapple plant, Wood Spider, and Elephant Tusks.
Devil's claw is native to eastern and southern Africa, specifically found in Namibia, Botswana, and most prominently in South Africa. It grows well in grasslands and tends to crop up along roadsides and in areas that have been cleared of other plants.
Its distinctive name comes from its peculiar appearance, referring to the inner capsule of the fruit which splits open at one end. This takes on the appearance of two curved horns or claws.
---
Share this Product
---
More from this collection