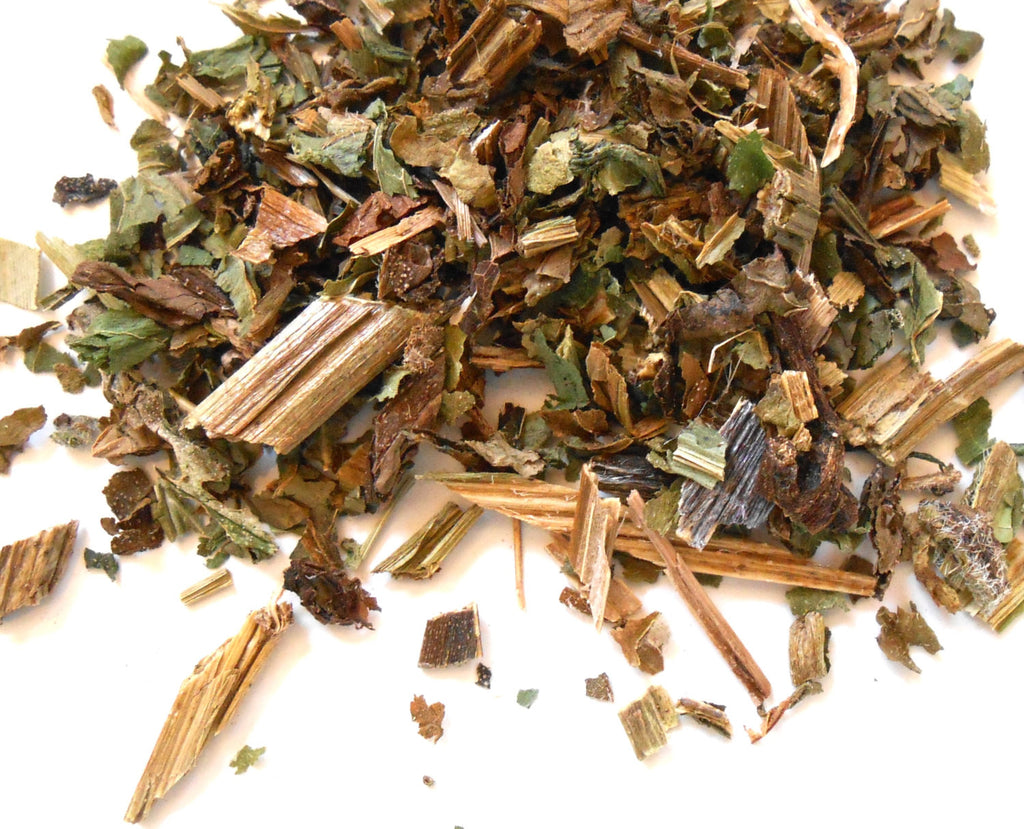 ---
COMFREY LEAF
- A product of Mortar and Petal by CynCraft
- Organic, Kosher
- Uses: Poultice, Ritual
Comfrey, or Symphytum officinale, is also known as Bruisewort, Knitback, Knitbone, Boneset, Slippery Root, Bruisewort, Ass Ear, and Blackwort.
This well-known showy plant is a member of the Borage and Forget-me-not tribe, Boraginaceae.
It is erect in habit and rough and hairy all over. There is a branched rootstock, and the roots are fibrous and fleshy and up to a foot long.
---
Share this Product
---
More from this collection