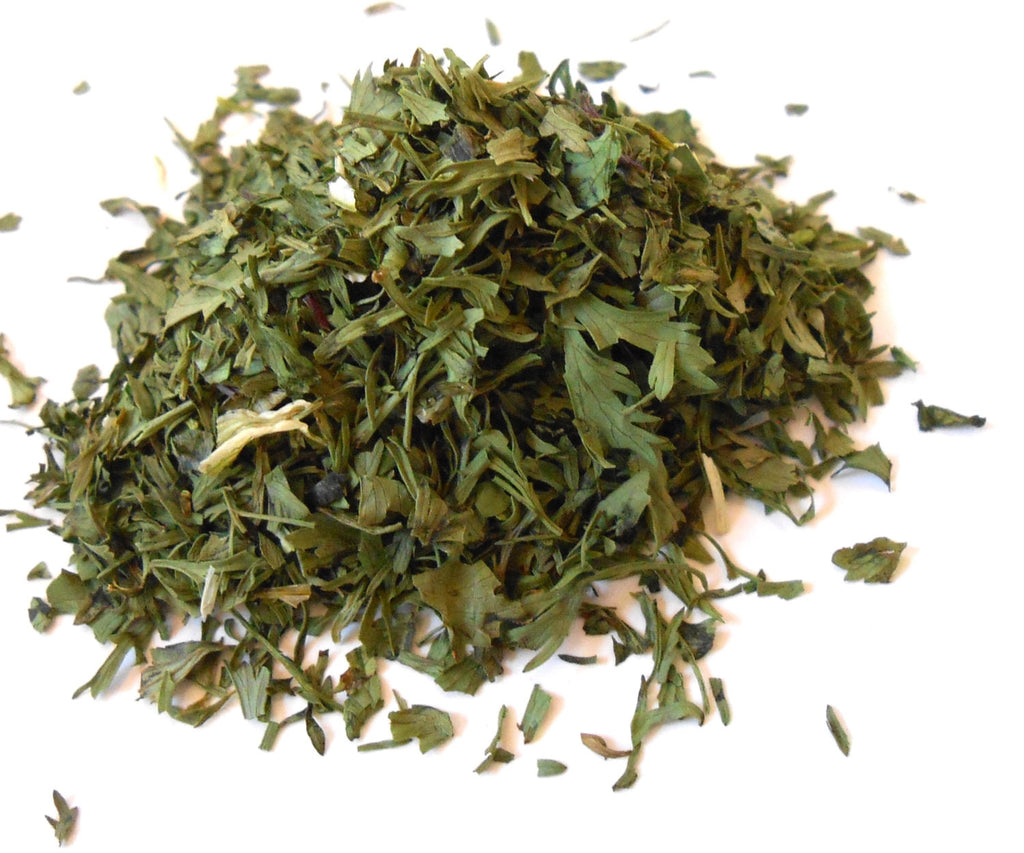 ---
CILANTRO LEAF
- A product of Mortar and Petal by CynCraft
- Organic, Kosher
- Uses: Culinary, Ritual
Cilantro Leaf, or Coriandrum sativum, is also known as coriander leaf, Chinese Parsley, Coriandri Fructus, Koriander, Kustumburi.
Cilantro is an annual herb in the family Apiaceae. Cilantro/Coriander is native to regions spanning from southern Europe and North Africa to southwestern Asia.
It is a soft plant growing to 50 cm (20 in) tall, and when it comes to fruition, it produces coriander seed.
Wonderful in Hispanic cuisine, especially salsa.
---
Share this Product
---
More from this collection