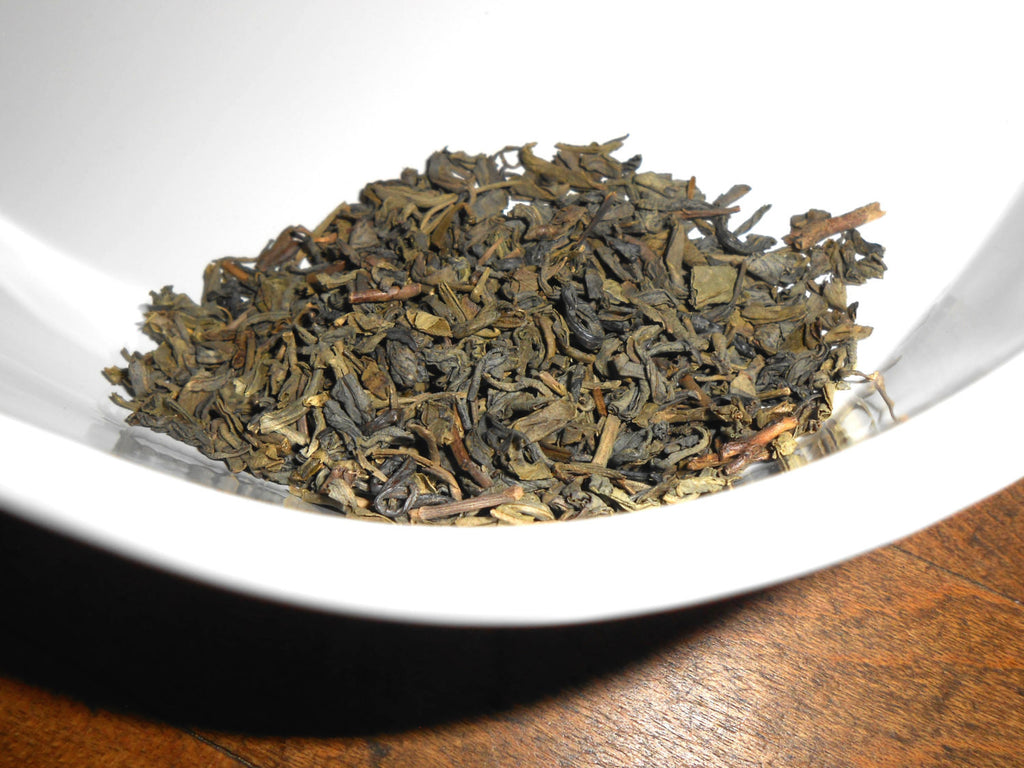 Chunmee Green Tea, Organic
---
Chunmee Tea
- A product of Mortar and Petal by CynCraft
- Organic, Kosher
- Origin: China
- Contains Caffeine
Chun Mee-cha (eyebrow tea) gets its name from the curve of the delicately-furled leaf and the idea that it resembles that of a woman's finely formed eyebrow.
The pan-fried leaves produce a highly-fragrant clear, yellow-greenish brew with a distinctive fruit-esque flavor (just a hint of plum and apricot).
The fresh, green, fruity, and crisp bouquet of Chumnee Tea is spring and summer personified. Enjoy hot or iced, maybe with a bit of honey, ginger, or lemon.
-Taste: Green and crisp, with a somewhat-fruity, lightly-tannic finish.
-Aroma: Uplifting and herbal, with light fruit notes.
-Brewed Color: green-yellow
-Instructions: one teaspoon per 6-8 ounces of water, brewed for 2-4 minutes
-Servings per ounce: 20-24 cups
This tea can be steeped twice, for double the value.
Thanks for stopping by! Sipping tea soothes the soul!
---
Share this Product
---
More from this collection