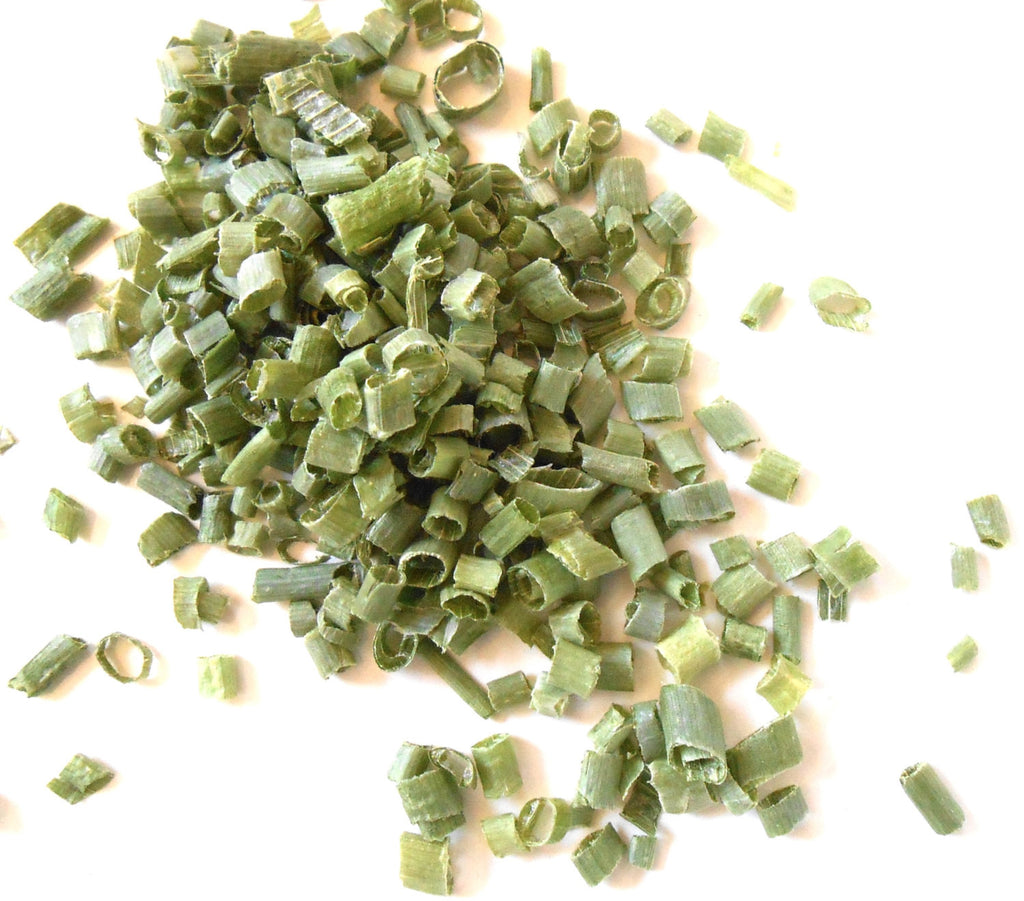 ---
CHIVE RINGS
- A product of Mortar and Petal by CynCraft
- Organic, Kosher
- Uses: Culinary, Ritual
Chive Rings, or Allium schoenoprasum, is also known as chives or green onions.
A perennial plant, it is native to Europe, Asia and North America. A. schoenoprasum is the only species of Allium native to both the New and the Old Worlds.
The name of the species derives from the Greek word for leek, and its English name, chives, derives from the French word cive, from cepa, the Latin word for onion.
The chive is the smallest edible member of the onion family.
---
Share this Product
---
More from this collection