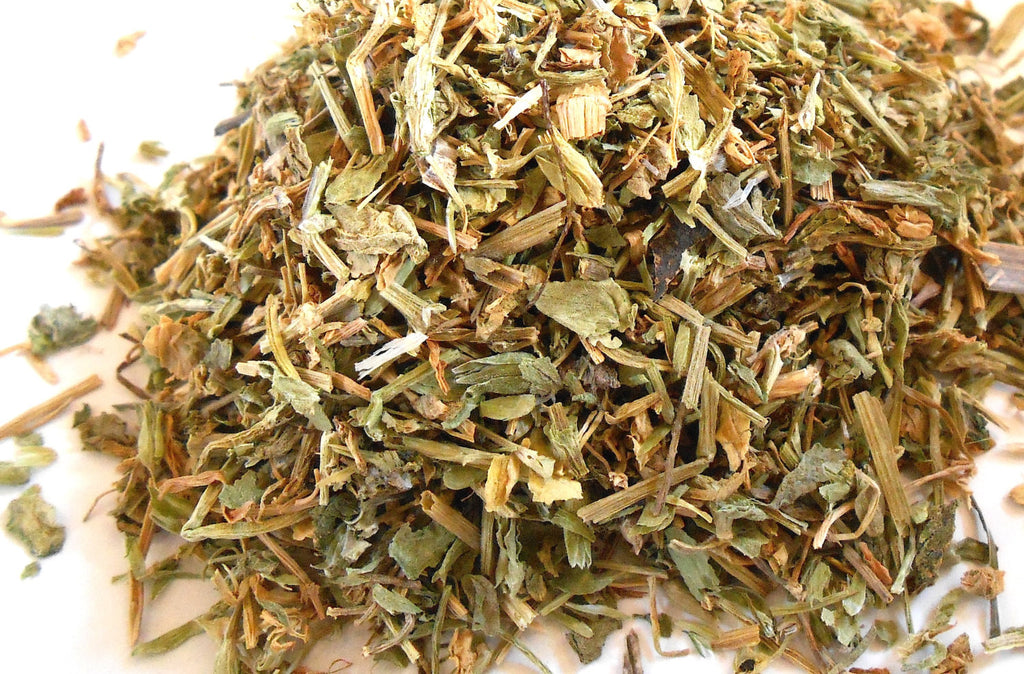 ---
CHICKWEED
- A product of Mortar and Petal by CynCraft
- Organic, Kosher
- Uses: Tea, Tincture, Encapsulated, Ritual
Chickweed, or Stellaria media, is also known as Stellaria spp, Mouse-ear, Adder's Mouth, Tongue Grass, Alsine, Chick Wittles, Satinflower, WinterWeed, and StarWeed.
Chickweed is an English herb easily recognized by its straggling, succulent stems bearing paired leaves and white star shaped flowers.
It is said that there is no part of the world where chickweed doesn't grow; it is even found in the North Arctic regions.
---
Share this Product
---
More from this collection