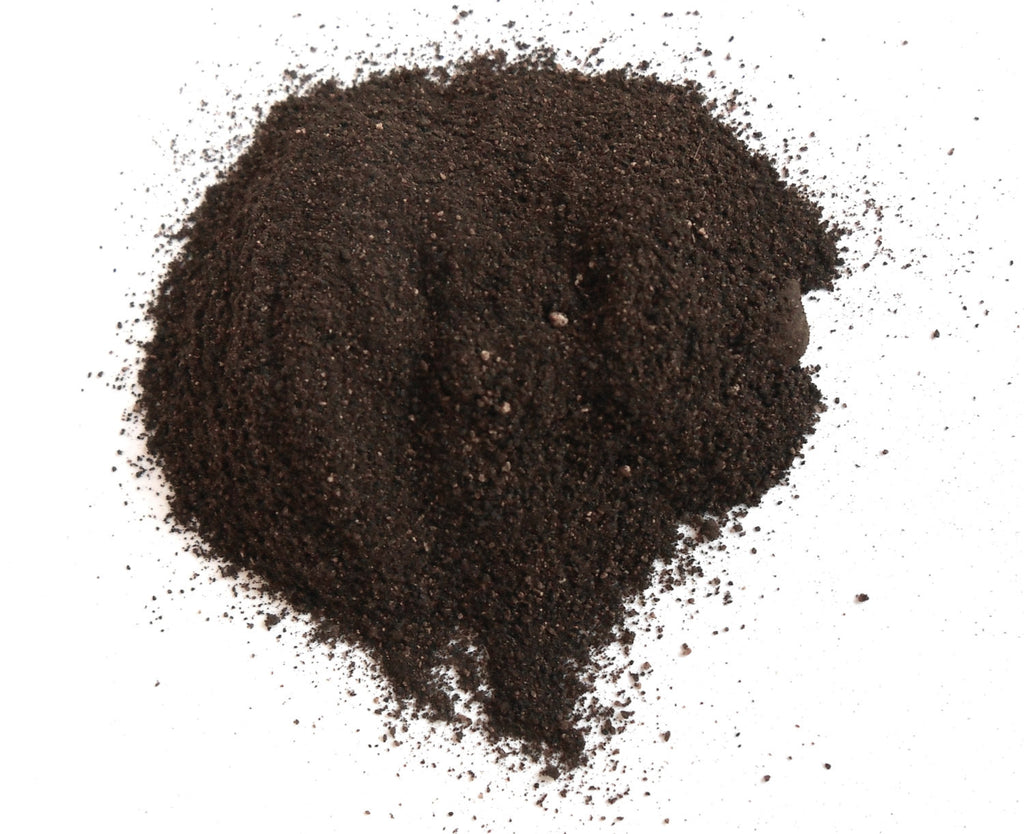 Black Walnut Hull Powder, Organic
---
BLACK WALNUT HULL POWDER
- A product of Mortar and Petal by CynCraft
- Organic, Kosher
- Uses: Dye, Encapsulated, Tincture
Black Walnut, or Juglans nigra, is also known as Walnut, Akschota, ructus Cortex, Juglans, Juglandis, Juglandis Folium, Juglans regia, Nogal, Jupiter's Nuts, Walnut Fruit, and Walnut Hull.

The black walnut is a native tree of North America.
Black walnuts are smaller, harder, and more pungent than the English walnuts sold in grocery stores.
---
Share this Product
---
More from this collection