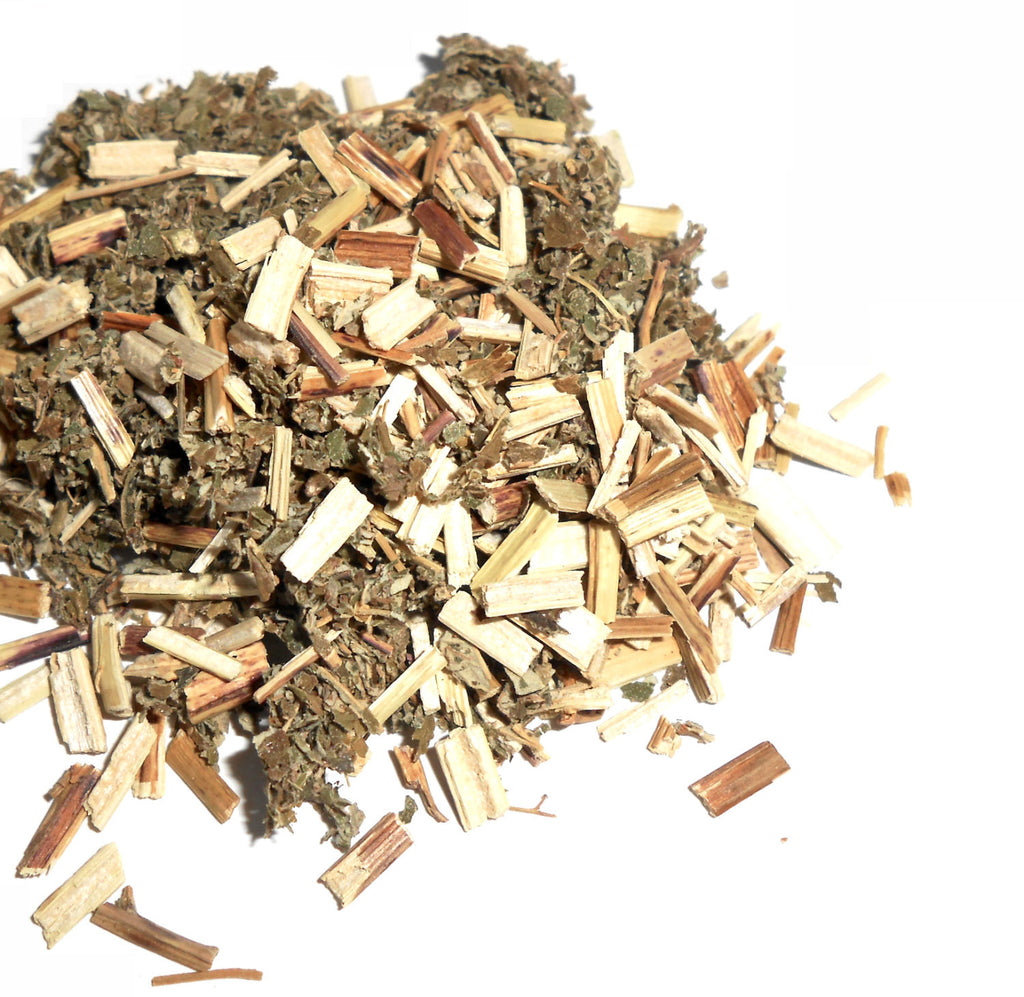 Meadowsweet Herb, Organic
---
MEADOWSWEET HERB
- A product of Mortar and Petal by CynCraft
- Organic, Kosher
- Uses: Tea, Tincture, Encapsulated, Incense, Potpourri, Ritual
Meadowsweet, or Filipendula Ulmaria, is also known as Dropwort, Bridewort, Queen of the Meadow, Trumpet weed, Rios Cuchulainn, Meadow wort, Drop wort, Pride of the Meadow.
Meadowsweet is one of the most common herbs, growing wild throughout Europe and Asia, and naturalized to grow throughout North America's Eastern coast.
The fragrant Meadowsweet is one of the best known wild flowers, decking our meadows and moist banks with its fern-like foliage and tufts of delicate, graceful, creamy-white flowers, which are in blossom from June to almost September.
---
Share this Product
---
More from this collection