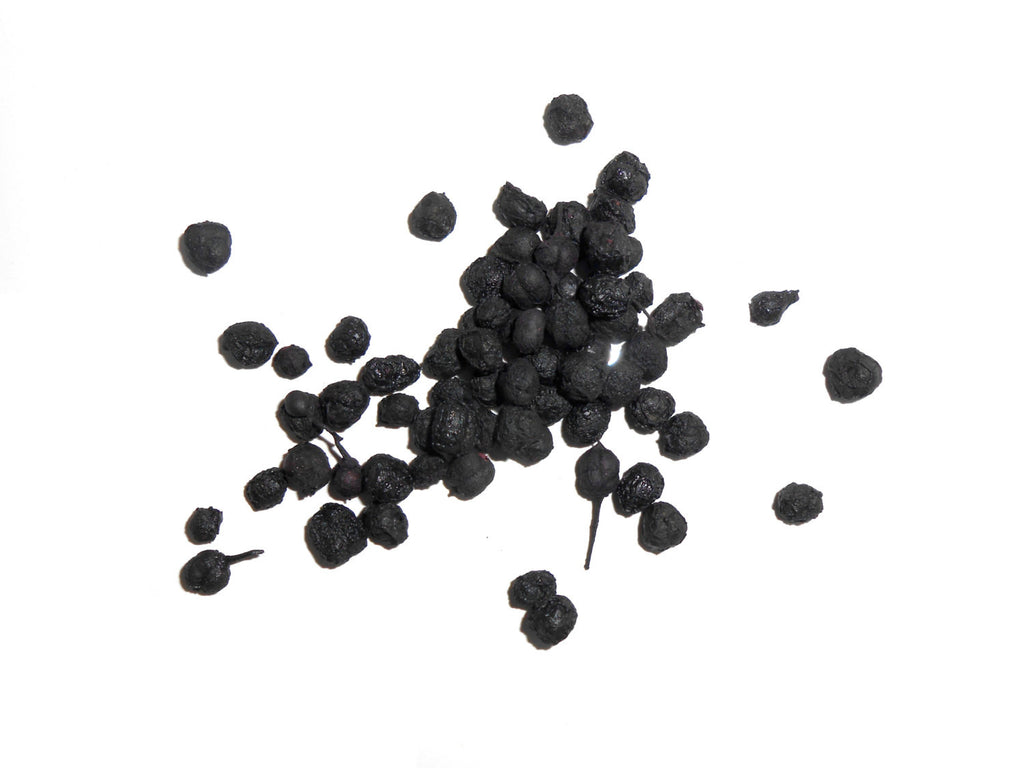 ---
MAQUI BERRY
- A product of Mortar and Petal by CynCraft
- Organic, Kosher
- Uses: Tea, Culinary, Incense, Potpourri, Ritual
Maqui, or Aristotelia chilensis, is also known as Cornus Chilensis, Aristotelia glandulosa, maqui berry, Chilean Wineberry, maquei, ach, koelon, and clon.
Maqui is an evergreen that is native to the temperate rainforests of Chile and Argentina.
The Maqui has smooth bark, grows to about 3-4 meters in height, and bears small star-shaped yellowish-green flowers that produce edible purple-black berries.
---
Share this Product
---
More from this collection