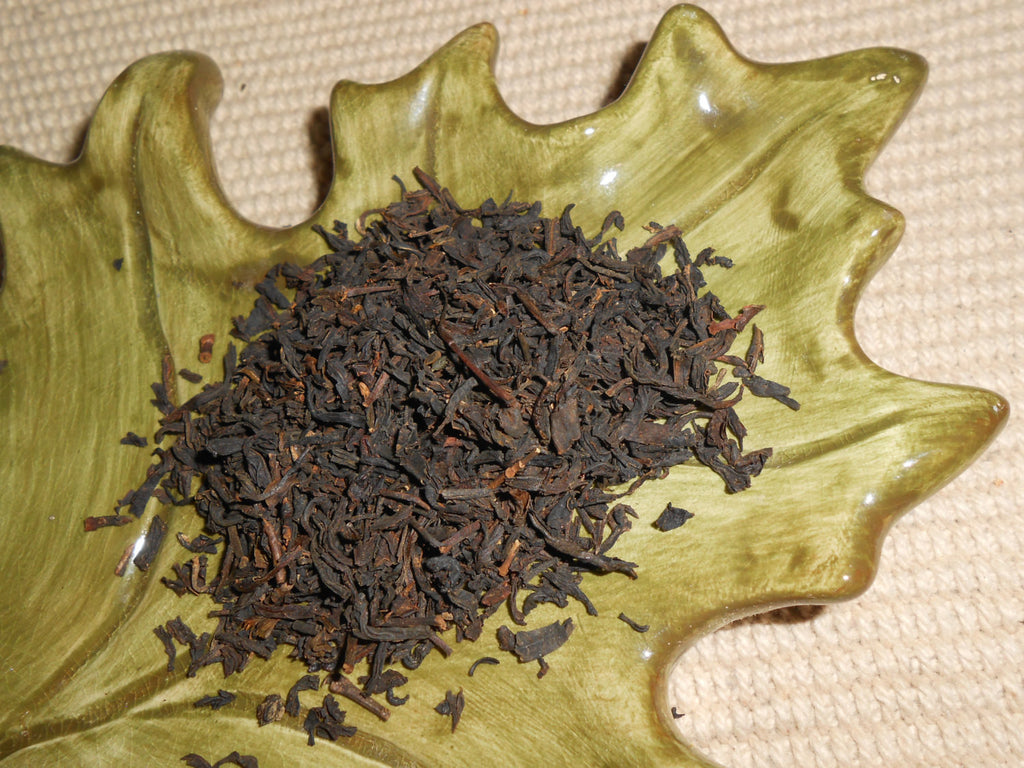 Lychee Infused Artisan Tea
---
LYCHEE TEA
- A product of Mortar and Petal by CynCraft
- All-Natural, Kosher
This delicious tea is a dark and decadent blend -- black tea, infused with lychee fruit flavor. Yummy hot or iced. Great for any time of day, and especially lovely with honey and cream.
-Taste: fruity and sweet with a soft, easy finish
-Aroma: fresh, dark, fruity, and slightly floral
-Brewed Color: lovely, dark, and deep
-Instructions: one rounded teaspoon per 6-8 ounces of water, brewed for 2-4 minutes
-Servings per package: 15-18 six-ounce cups
This tea can be steeped twice, for double the value.
Thanks for stopping by. Sipping tea soothes the soul.
---
Share this Product
---
More from this collection