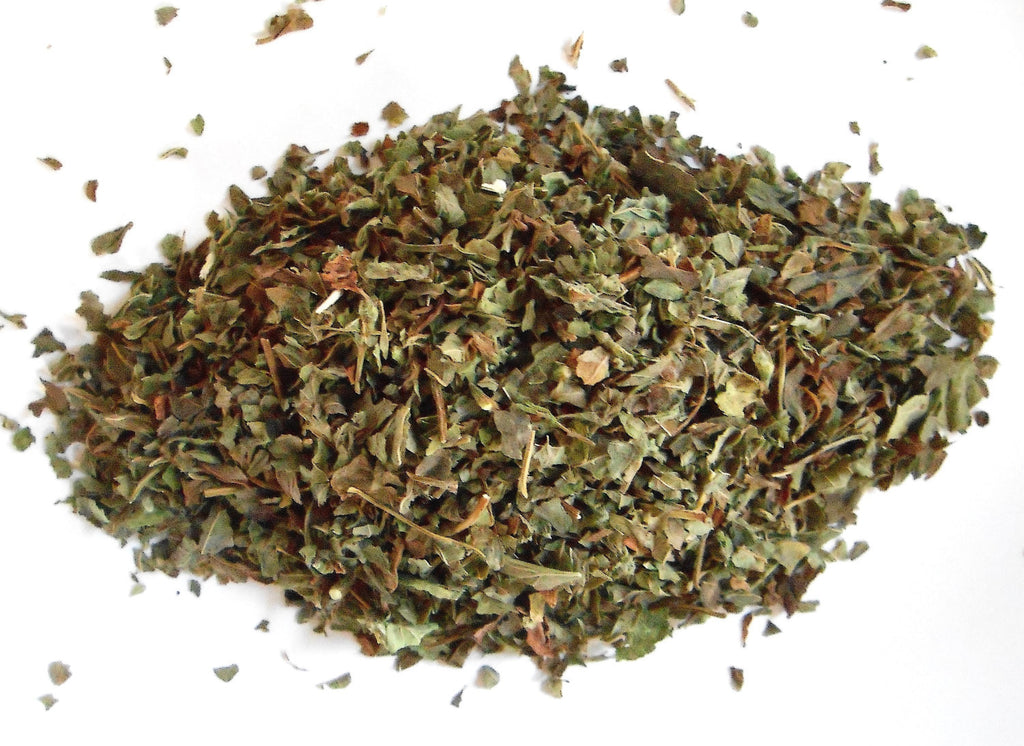 ---
LEMON BALM
- A product of Mortar and Petal by CynCraft
- Organic, Kosher
- Uses: Tea, Tincture, Encapsulated, Incense, Potpourri, Ritual
Lemon Balm, or Melissa Officinalis, is also known as melissa, sweet balm, and balm.
Lemon balm is a mint with a distinctly lemony scent.
Its botanical name Melissa is taken from the Greek word for bee, indicative of the plant's attractive power for bees and useful insects of all kinds.
The term "balm" refers to balsam, the ancient world's most important sweet-smelling oils.
---
Share this Product
---
More from this collection