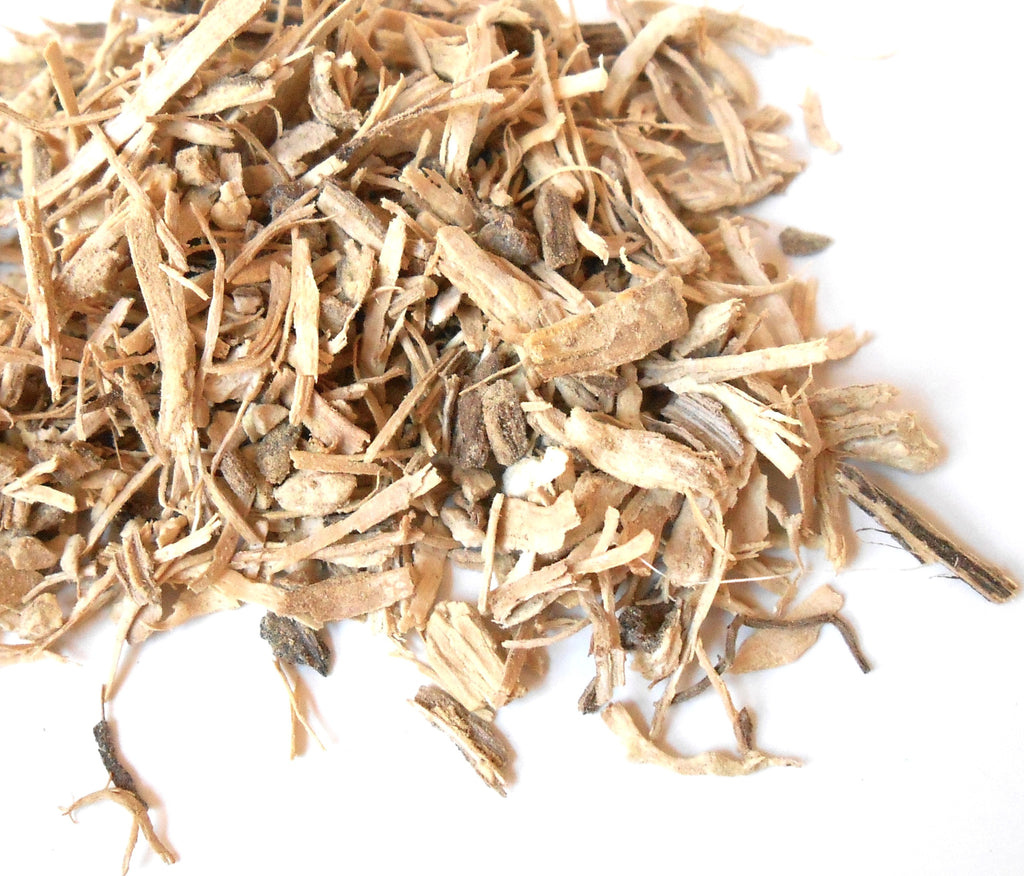 ---
KAVA KAVA
- A product of Mortar and Petal by CynCraft
- Organic, Kosher
- Uses: Tea, Tincture, Encapsulated, Ritual
Kava Kava, or Piper methysticum ("intoxicating pepper"), is also known as Awa, Ava, Yaqona, and Sakau.
The kava shrub thrives in loose, well-drained soils where plenty of air reaches the roots. It grows naturally where rainfall is plentiful.
Kava cannot reproduce sexually. Female flowers are especially rare and do not produce fruit even when hand-pollinated. Its cultivation is entirely by propagation from stem cuttings.
Kava Kava has traditionally been used and continues to flourish as a ceremonial beverage. It was first encountered by Europeans in the 18th century during the voyage of Captain Cook. According to Cook's account, the root was chewed and then pounded into a pulp, which was then mixed with water to produce a brownish bitter beverage that was consumed for its calming properties.
Kava Kava is still used quite frequently today in the Pacific Islands during social gatherings, as well as recreationally.
Check with physician before use. Do not use if pregnant, operating machinery, or have liver problems.
---
Share this Product
---
More from this collection