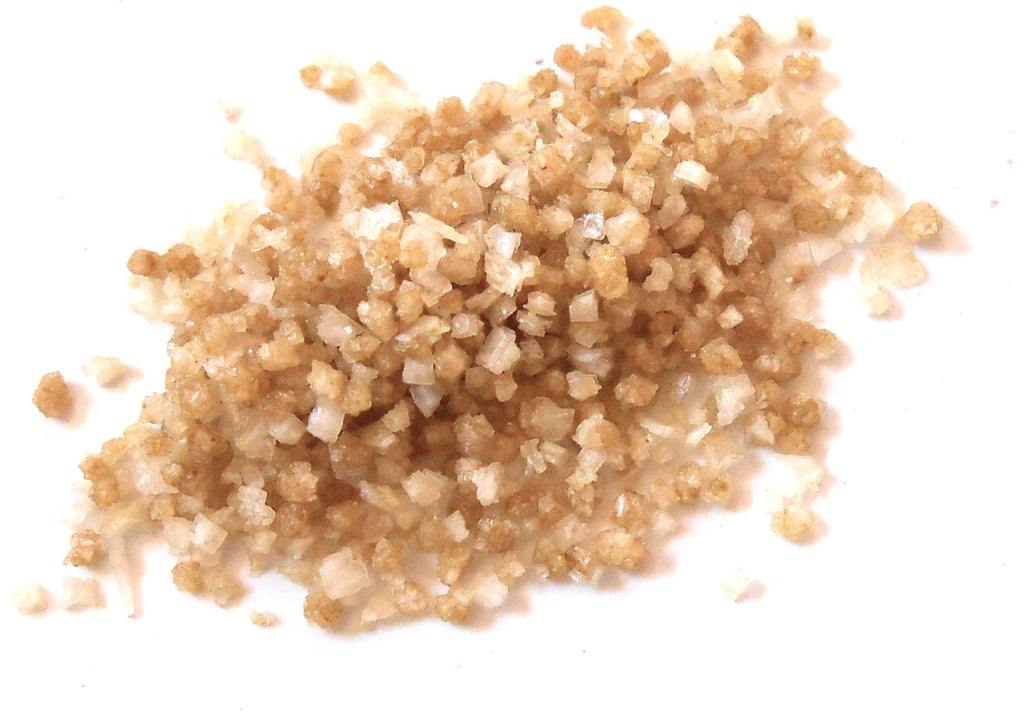 Jalapeno Salt - Infused Sea Salt
---
JALAPENO SEA SALT
- A product of Mortar and Petal by CynCraft
- Organic, Kosher
- Uses: Culinary, Seasoning, Cures, Brine
- Origin: USA
- Shelf life: 4-5 years
- Notes: Store in an air tight, covered container in a cool dry place. Fluctuations
in humidity may cause salt to cake. Fully dispersible in water and blends well with oil.
This spicy salt has a wild side! A perfect blend of all natural sea salt and a healthy dose of authentic jalapeno peppers combine to create a fiery hot flavor that will make your taste buds tingle.
This sizzling salt will give a bite of spicy flavor to your favorite recipes on the grill or in the kitchen. Heat up guacamole, flank steak, or chicken and rice for a dash of salt and loads of peppery bite.
Use for salads, roasted vegetables, seafood, meats, or as a finishing salt

Ingredients: Sea salt, Jalapeno pepper
---
Share this Product
---
More from this collection