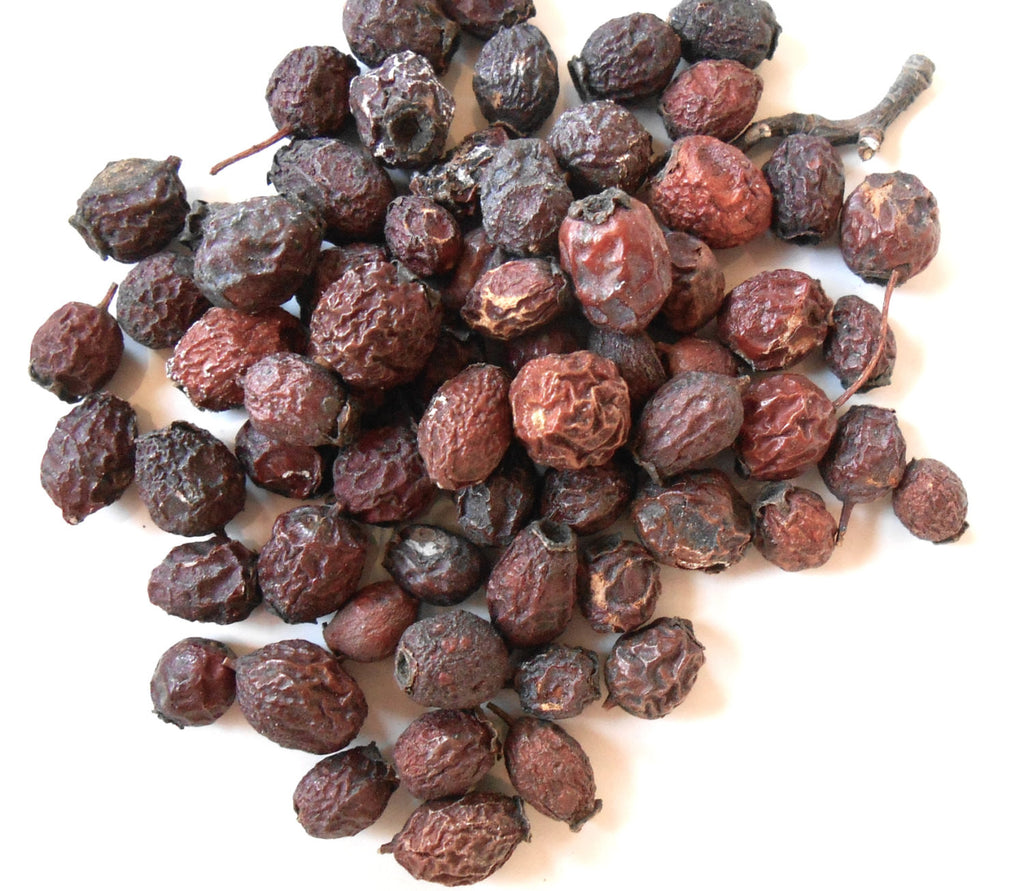 Hawthorn Berries, Organic
---
HAWTHORN BERRIES
- A product of Mortar and Petal by CynCraft
- Organic, Kosher
- Uses: Tea, Tincture, Incense, Potpourri, Ritual
Hawthorn Berries, or Crataegus Monogyna, is also known as English Hawthorn, Epine Blanche, Epine de Mai, Haagdorn, Hagedorn, Harthorne, Haw, Hedgethorn, May, Maybush, Oneseed Hawthorn, or Whitehorn.
The hawthorn is an herb in the rose family. It has white to brownish flowers, deeply lobed, rose-like leaves, and brown woody stems.
The tree will reach a height of 30 feet and lives to a great age. The fruit, when ripe, is a brilliant red. In some districts these mealy red fruits are called Pixie Pears, Cuckoo's Beads, and Chucky Cheese.
The berry is a yellowish brown to wine-red, oval, wrinkled, and berry-like fruit (actually a pome).
---
Share this Product
---
More from this collection