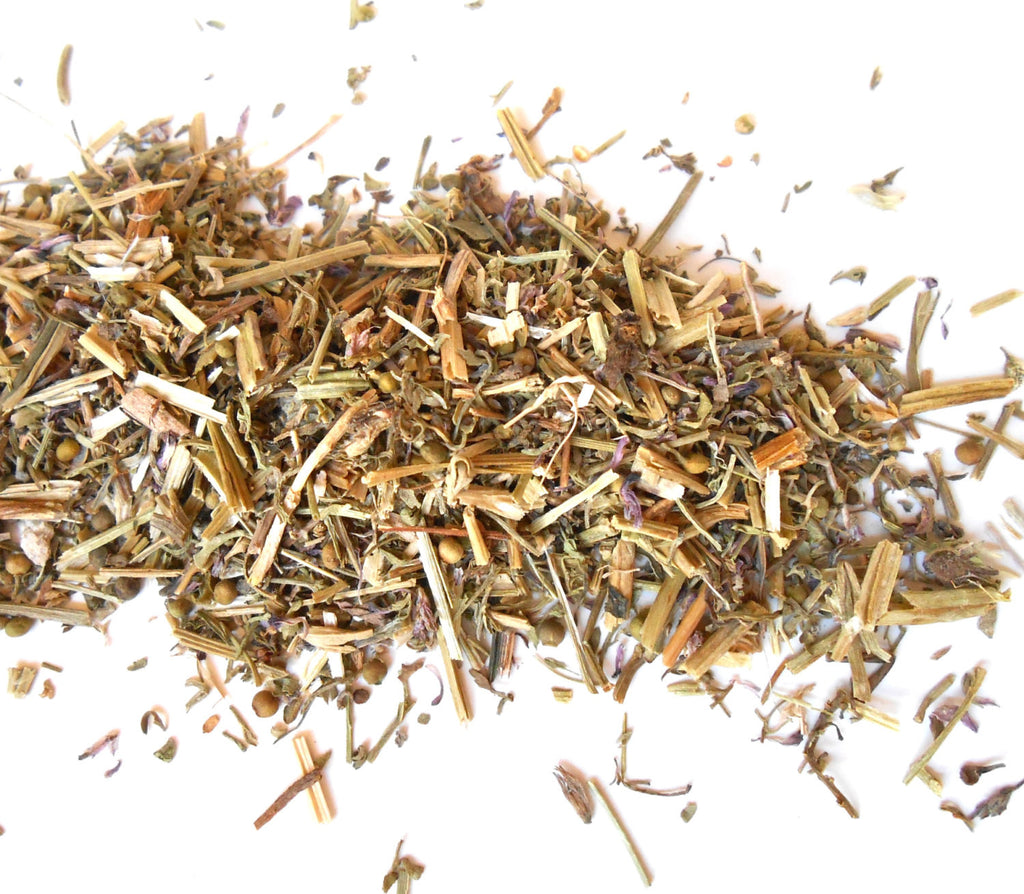 ---
FUMITORY HERB
- A product of Mortar and Petal by CynCraft
- Organic, Kosher
- Uses: Tea, Tincture, Incense, Potpourri, Ritual
Fumitory, or Fumaria officinalis, is also known as Earthsmoke, and Fumaria.
Fumitory is a small climbing herb with weak stems, deeply indented leaves, and spikes of small flowers of a pinkish hue, topped with purple or, white.
It is native to Europe and North Africa, but grows quite well all over the planet.
---
Share this Product
---
More from this collection