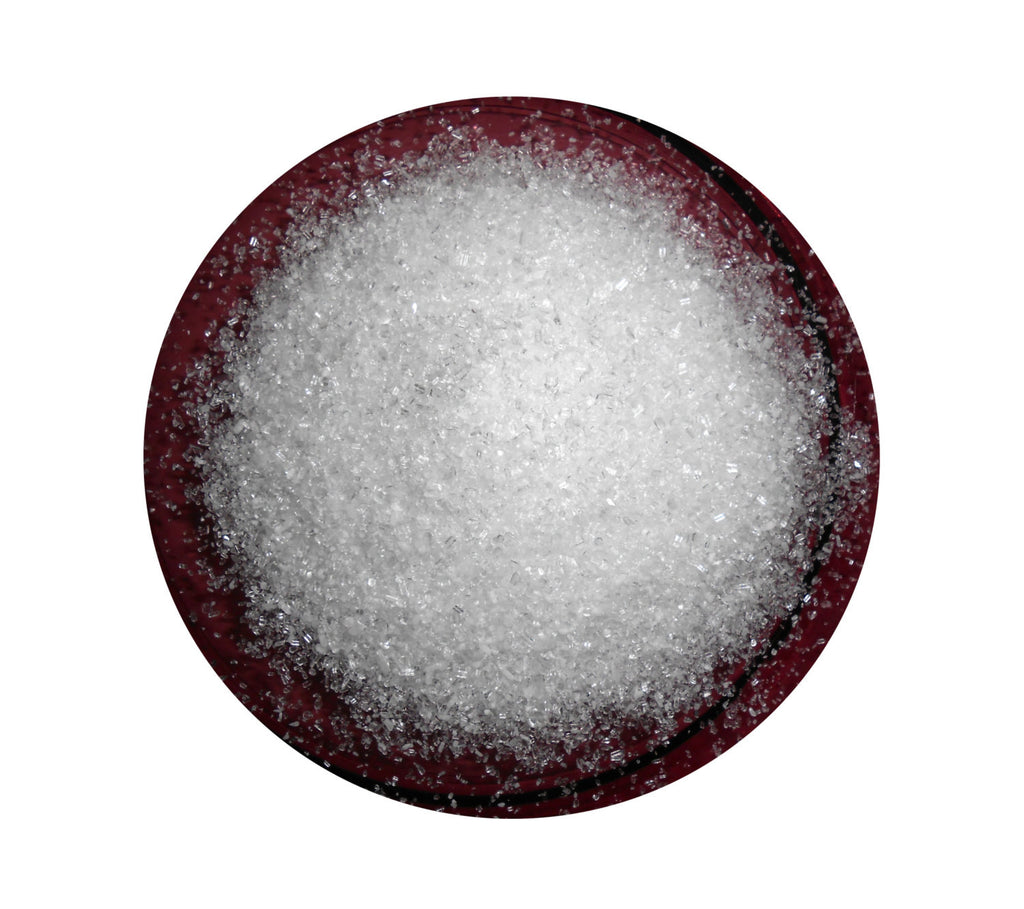 ---
EPSOM SALT (also known as Soaking Salts)
- A product of Mortar and Petal by CynCraft
- All-Natural
- Uses: bath salts, salt scrubs, spas, therapeutic treatments
- Origin: USA
- Shelf life: 4-5 years
-Notes: Stores well under most conditions, but excessive humidity may cause it to
cake. Fully dispersible in water and blends well with oil. For external use only.
Epsom Salt (Magnesium Sulfate Heptahydrate) is a well known product used in bath salts.
This 100% natural Epsom Salt is a truly luxurious product. It can be used as a stand alone salt for soaking, or may be blended with essential oils and botanicals for a truly splendid experience.
---
Share this Product
---
More from this collection