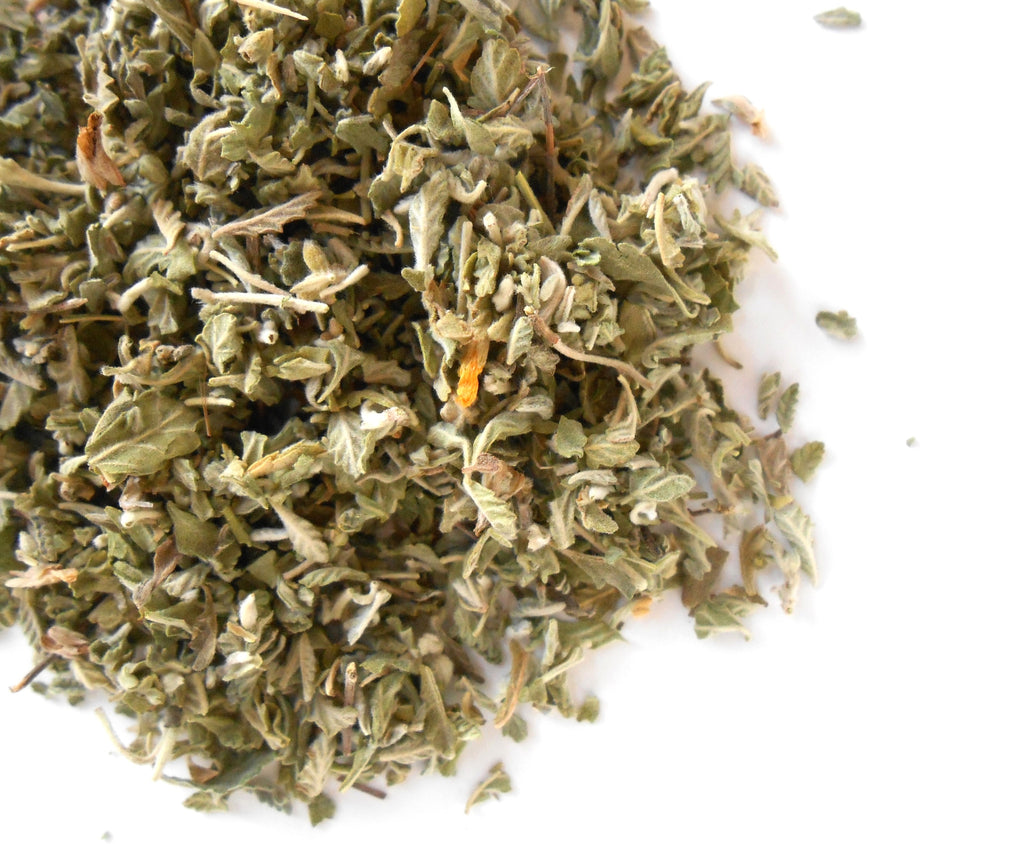 ---
DAMIANA LEAF
- A product of Mortar and Petal by CynCraft
- Organic, Kosher
- Uses: Tea, Tincture, Encapsulated, Brew, Incense, Potpourri, Ritual
Damiana Leaf, or Turnera Diffusa, is a small sub-tropical shrub bearing aromatic serrated leaves and small bright yellow flowers.
The origin of the common name "damiana" is from the Old Greek daman or damia meaning "to tame or subdue," implying that Damiana is the wild one "who tames."
This desire-eliciting herb invites the mind to relax and go with the flow, to re-establish a connection with our more sensual side. It was often given as a wedding gift.
NOTE: Illegal for consumption in Louisiana.
---
Share this Product
---
More from this collection