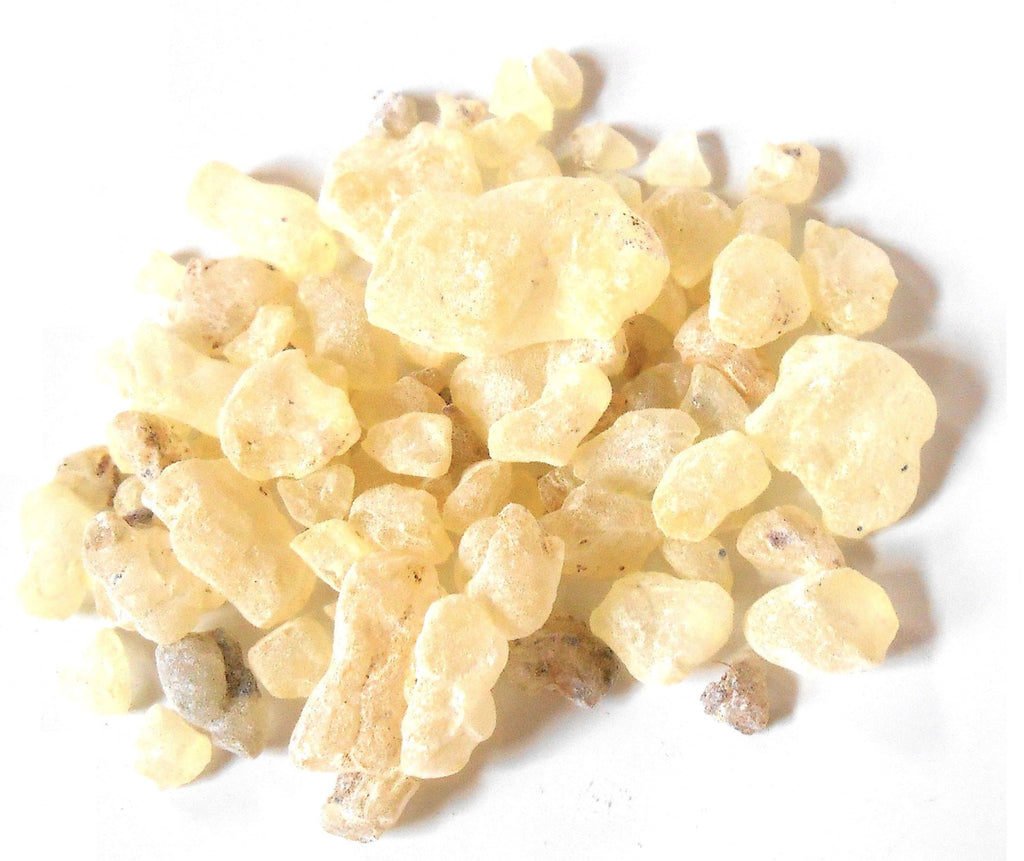 Copal Resin / Mayan Oro - Ethically Wild-Harvested
---
COPAL RESIN
- A product of Mortar and Petal by CynCraft
- Wildharvested, Kosher
- Uses: Incense, Potpourri, Ritual
Copal Resin is from the Hymenaea courbaril tree, also known as Jatoba, Guapinol, or Algarrobo.
Copal is a name given to the aromatic resins used by the cultures of pre-Columbian Mesoamerica as ceremonially burned incense and other purposes.
The word copal is derived from the Nahuatl language word copalli, meaning "incense."
---
Share this Product
---
More from this collection