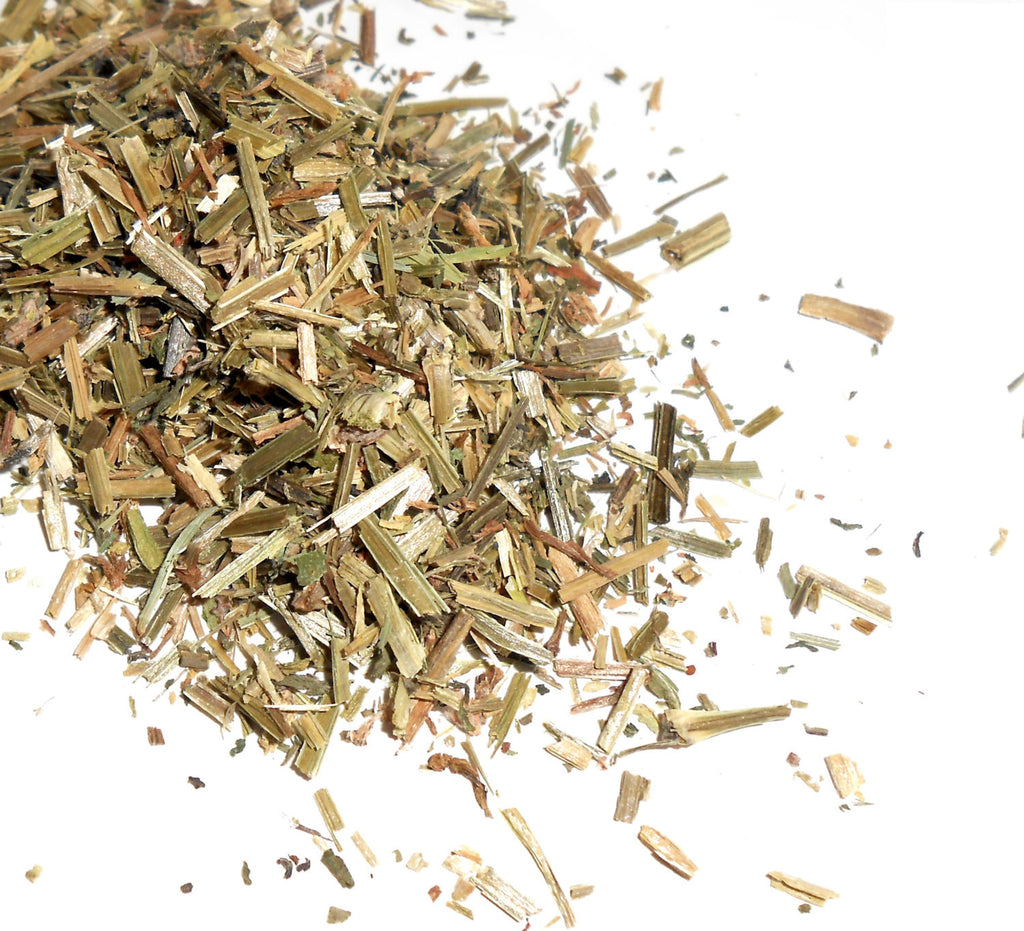 Cleavers Herb, Organic - Cut and Sifted
---
CLEAVERS HERB
- A product of Mortar and Petal by CynCraft
- Organic, Kosher
- Uses: Tea, Encapsulated, Tincture, Ritual
Cleavers, or Galium aparine, is also known as bedstraw, goose grass, goose's hair, robin-run the hedge, stickywilly, catchweed, clivers, sticky willow, velcro weed, and grip grass.
Cleavers is a pasture plant of Britain and North America, easily recognized by its clinging leaves and sticky, hairy seeds that attach (cleave) themselves to passing people and animals.
The plant is harvested just before it blooms in early summer.
---
Share this Product
---
More from this collection