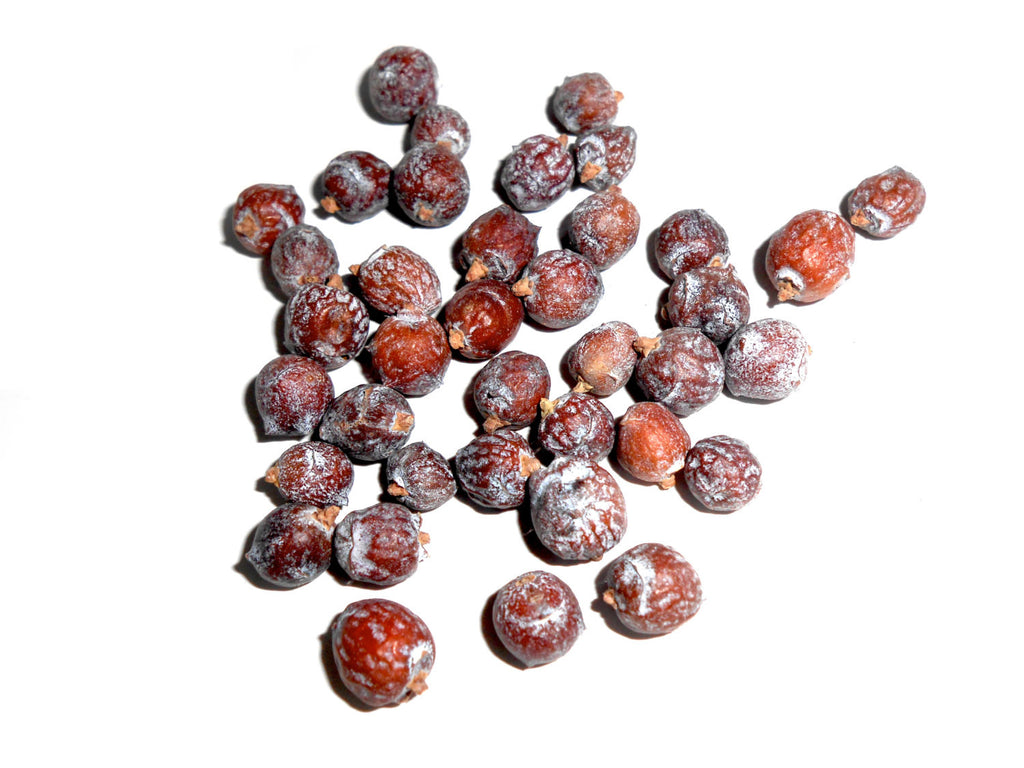 Cedar Berries, Wild-Harvested
---
CEDAR BERRIES
- A product of Mortar and Petal by CynCraft
- Wildharvested, Kosher
- Uses: Incense, Potpourri, Ritual
Cedar, or Juniperus monosperma, is also known as One-seed Juniper, Cherrystone Juniper, Redberry Juniper, New Mexico Cedar, West Texas Juniper, and Sabina.
This needle-bearing tree is native to the Southwestern United States, and covers nearly 3/4 of the state of New Mexico.
Cedar is a very hardy species and can grow in poor soil, even when and where other trees cannot.
While the trees grow slowly, the berries reach maturity in one year.
---
Share this Product
---
More from this collection