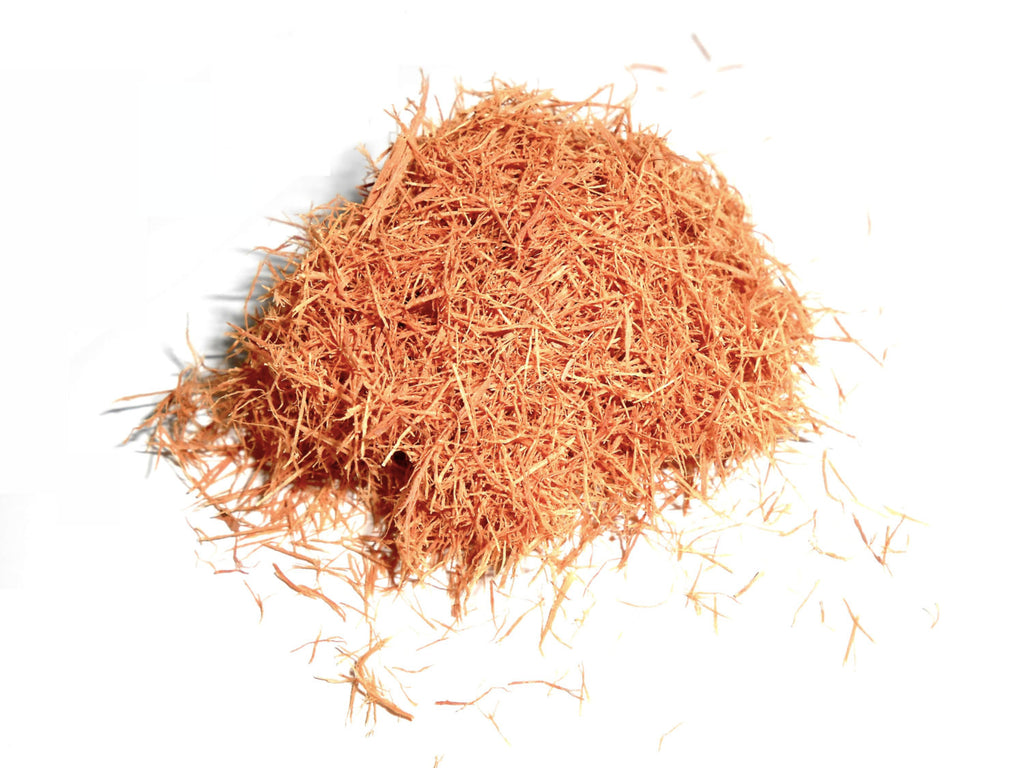 Cat's Claw Bark, Ethically Wild-Harvested
---
CAT'S CLAW BARK
- A product of Mortar and Petal by CynCraft
- Wildharvested, Kosher
- Uses: Tea, Incense, Potpourri, Ritual
Cat's Claw Bark, or Uncaria tomentosa, is also known as una de gato.
Cat's claw is a tropical rainforest vine which clings to 100-foot (and taller) trees by using its "claws," sharp, curved thorns.
Ethically harvested cat's claw bark is a major source of income for many Brazilian and Peruvian villages.
---
Share this Product
---
More from this collection