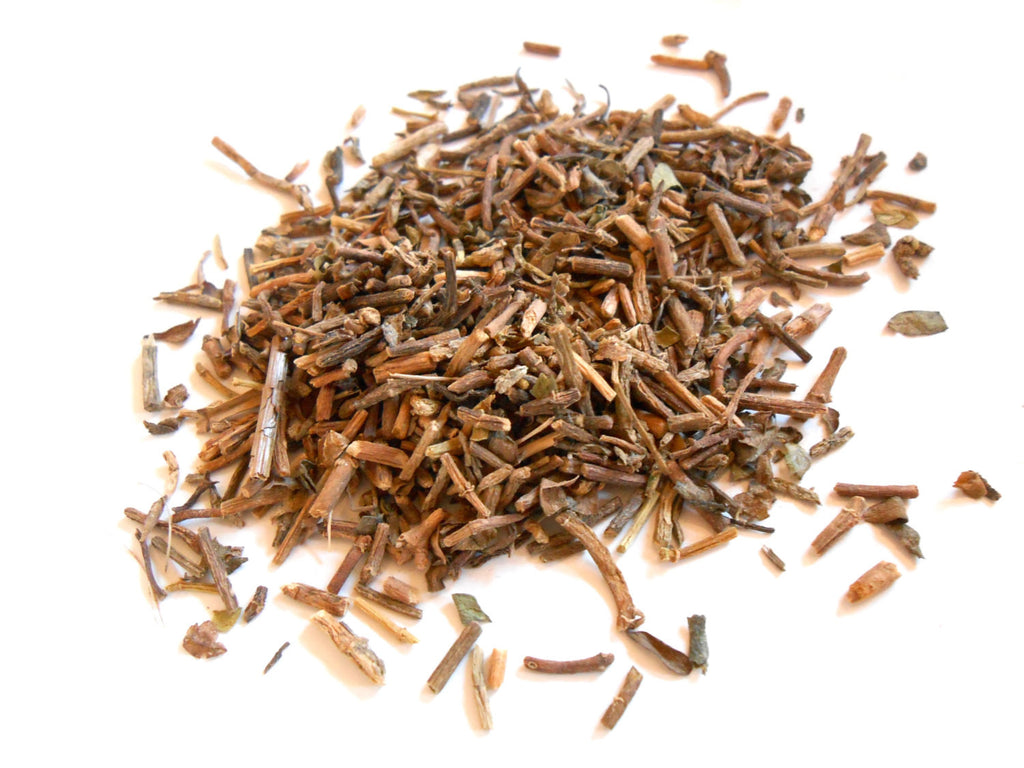 ---
BRAHMI
- A product of Mortar and Petal by CynCraft
- Organic, Kosher
- Uses: Tea, Incense, Potpourri, Ritual
Brahmi, or Bacopa Monnieri, is also known as Water Hyssop, Thyme Leaved Graticola, Herb of Grace, Moneywort, and Rau Dang (Vietnamese).
Brahmi is a creeping perennial. Native to many parts of the world, brahmi is mostly found in Asia's tropical regions. Preferring marshy, wet environments, it has since migrated to the Americas, particularly the Florida wetlands.
Brahmi grows small white flowers and has thick leaves that resemble those of a succulent.
---
Share this Product
---
More from this collection