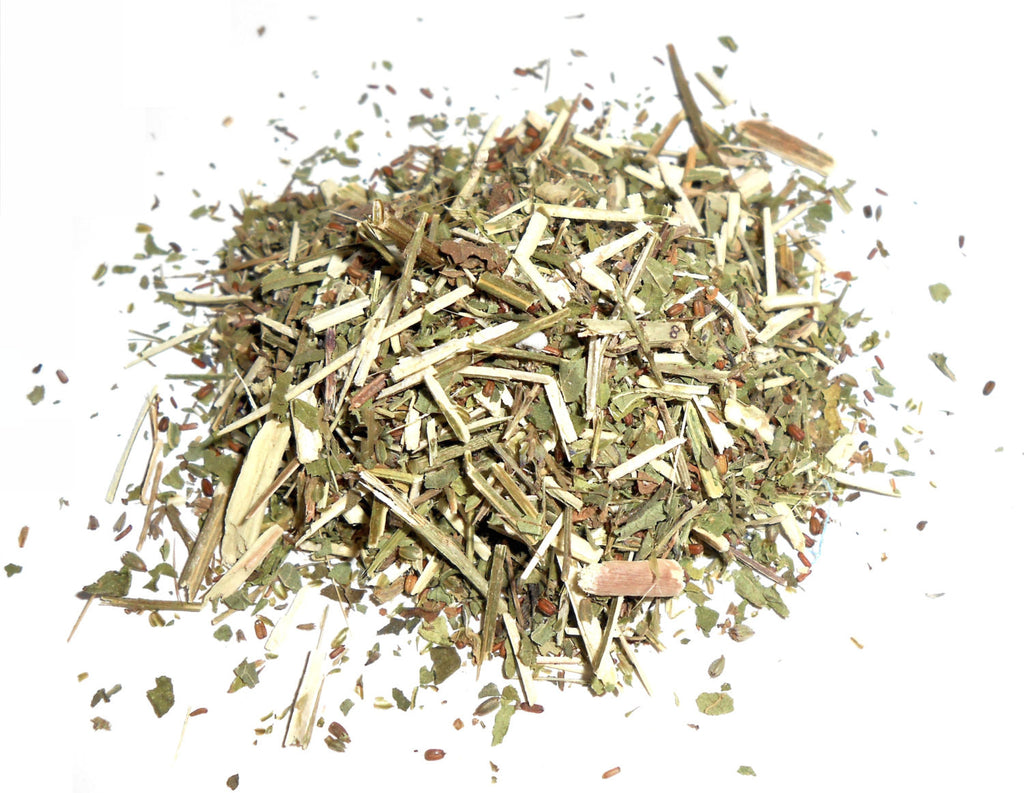 ---
BLUE VERVAIN
- A product of Mortar and Petal by CynCraft
- Organic, Kosher
- Uses: Tea, Encapsulated, Tincture, Ritual
Blue Vervain, or Verbena Hastata, is also known as American Vervain, Pigeon weed, Simpler's Joy, Turkey Grass, Swamp Vervain, Mosquito Plant, and Wild Hyssop.
It is a creeping perennial of the mint family, bearing numerous, small lilac-blue flowers.
Verbena Hastata is native to North America and is incredibly similar in appearance and properties to its European cousin Verbena Officinalis, for whom it is often mistaken. It grows with wild abandon in the Great Plains section of America, and can be found elsewhere on prairies, in meadows, and open woodlands.
---
Share this Product
---
More from this collection