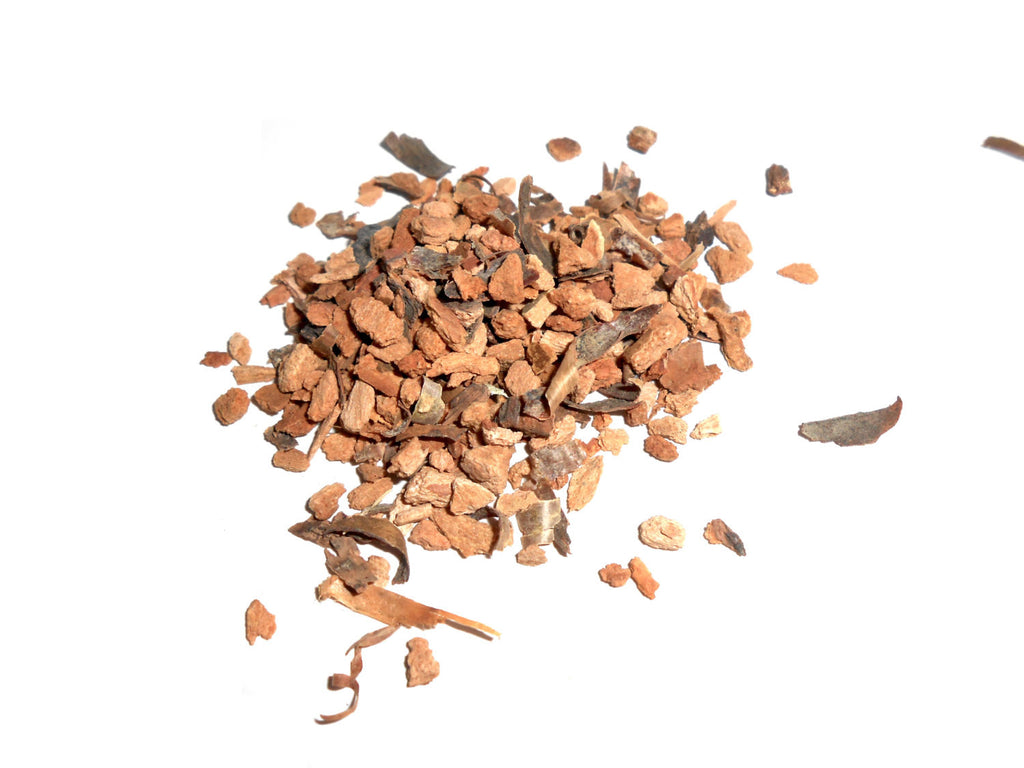 Birch Bark, Ethically Wild-Harvested
---
BIRCH BARK
- A product of Mortar and Petal by CynCraft
- Wildharvested, Kosher
- Uses: Tea, Poultice, Incense, Potpourri, Ritual
Birch Bark, or Betula lenta, is also known as Betula, Betulae Folium, Betula pendula, Betula verrucosa, Downy Birch, Silver Birch, and White Birch.
The birch is a soft-wood tree native to cold, northern climates.
Birch bark easily peels from the tree and is slow to decay; however, removing the bark from a living tree can threaten the tree's life. Luckily, because birch bark preserves so well, it can easily be harvested from dead or fallen trees.
---
Share this Product
---
More from this collection