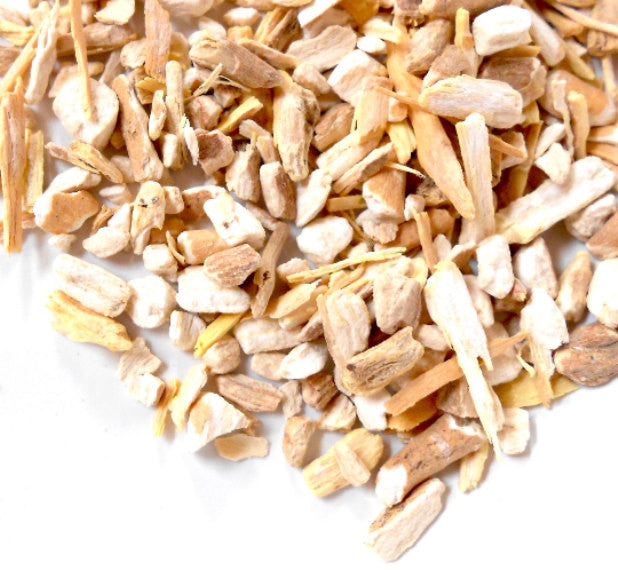 Ashwagandha Root, Organic
---
ASHWAGANDHA ROOT
- A product of Mortar and Petal by CynCraft
- Organic, Kosher
- Uses: Tea, Encapsulated, Ritual
Ashwagandha Root, or Withania somnifera, is also known as Indian Ginseng, Avarada, Winter Cherry, and Withania.
Ashwagandha is a small, shrub-like plant belonging to the nightshade, or Solanaceae, family. It is closely related to the common tomato.
The plant thrives in the semitropical environment of India, Pakistan, and Sri Lanka.
---
Share this Product
---
More from this collection