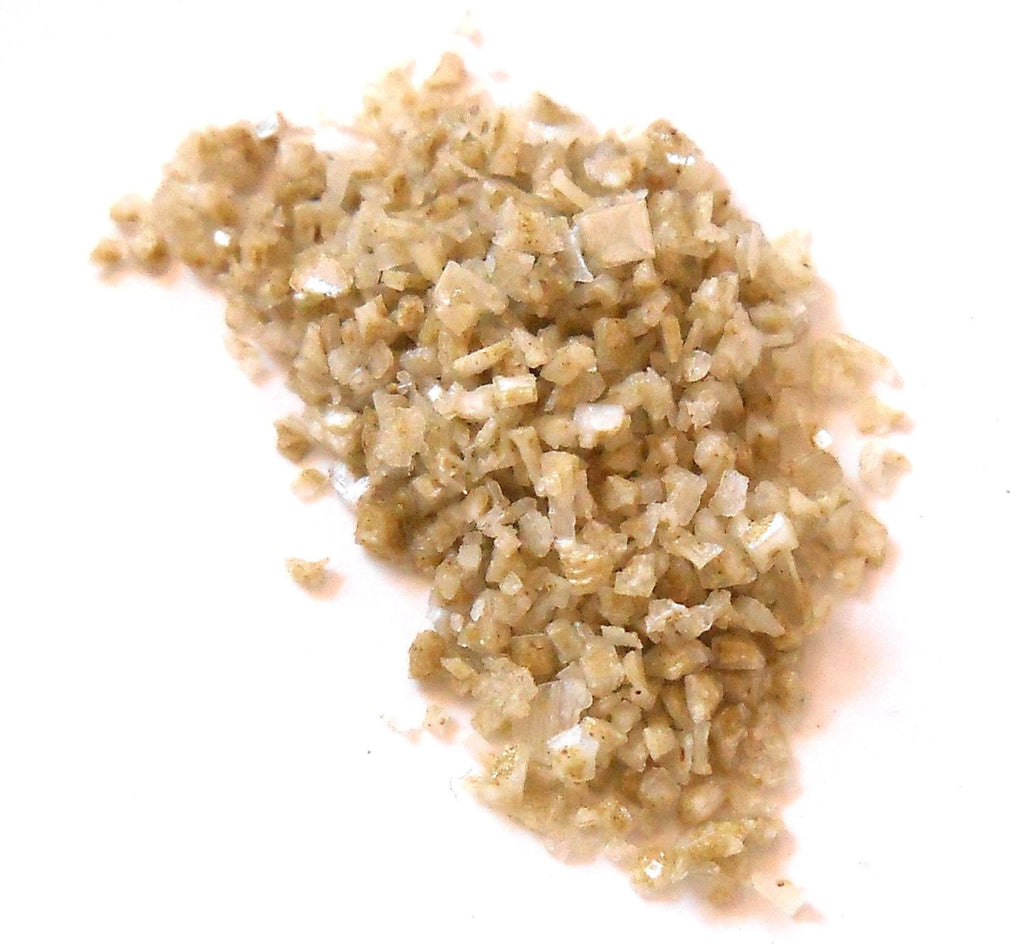 Spanish Rosemary Gourmet Sea Salt
---
SPANISH ROSEMARY SEA SALT
- A product of Mortar and Petal by CynCraft
- Organic, Kosher
- Uses: Culinary, Ritual
- Origin: USA
- Shelf life: 4-5 years
- Notes: Store in an air tight, covered container in a cool dry place. Fluctuations
in humidity may cause salt to cake. Fully dispersible in water and blends well with oil.
Spanish Rosemary Sea Salt is an all-natural sea salt that delivers a "straight from the herb garden" flavor. A perfect pairing with roasted potatoes or poultry. Add to any dish to give it a fresh, herbal taste.
Uses: Roasted vegetables, meats, salads, pasta, bread dipper (w/olive oil)

Ingredients: Sea salt, Rosemary
---
Share this Product
---
More from this collection