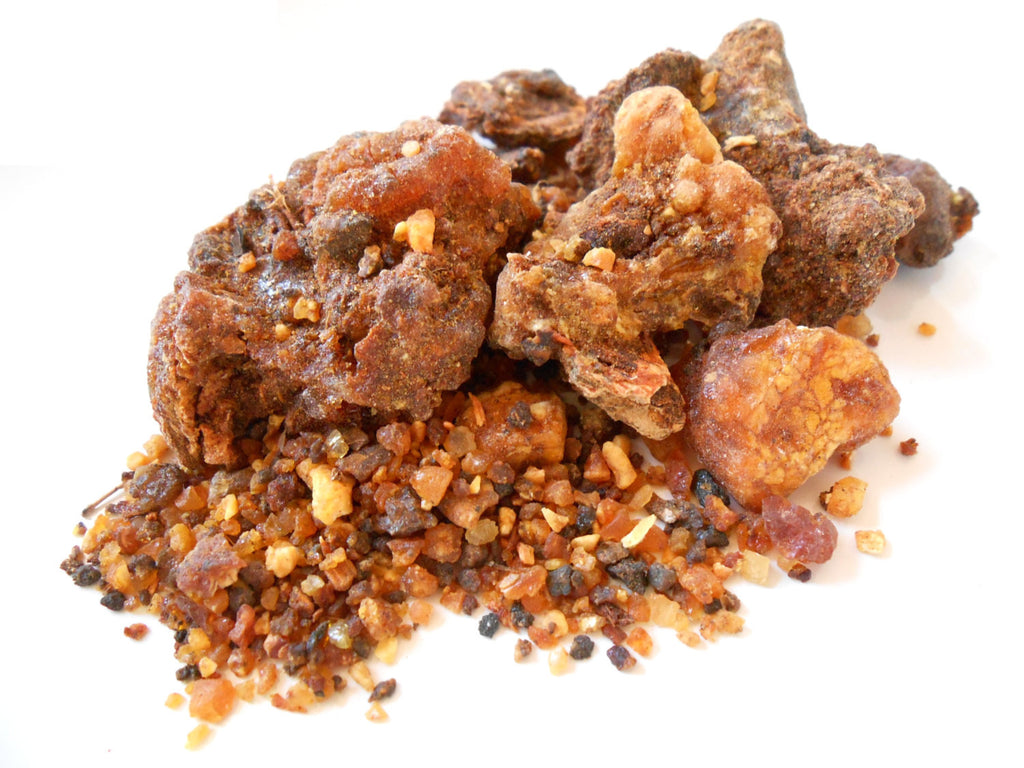 Opopanax Resin, Ethically Wild-Harvested
---
OPOPANAX RESIN
- A product of Mortar and Petal by CynCraft
- Wildharvested, Kosher
- Uses: Incense, Potpourri, Ritual
Opopanax Resin is from the Commiphora tree genus and is also known as Sweet Myrrh.
Commiphora sp. is native to the Arabian Peninsula to Northern Africa, most of the Middle East and India. Members of this genus are a group of very aromatic trees and shrubs used for ritual and incense since biblical times.
The plant thrives in warm climates like Iran, Italy, Greece, Turkey and Somalia.
---
Share this Product
---
More from this collection