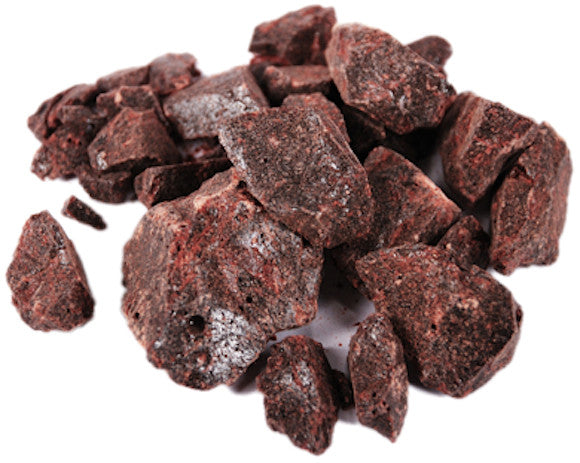 Dragon's Blood Resin - Ethically Wild-Harvested
---
DRAGON'S BLOOD
- A product of Mortar and Petal by CynCraft
- Wildharvested, Kosher
- Uses: Incense, Ritual
Dragons Blood Resin, or Daemonorops Draco, is also known as Calamus Draco, Draconis Resina, Sanguis draconis, and Dragon's Blood Palm.
Dragon's blood is a deep red, shiny resin used in incense burning. It was used in Medieval Alchemy and was associated with power and the dark arts.
The fruit of the Indonesian rattan tree (jerang or djerang) is covered with scales. The resin seeps out between the scales, giving an appearance of a dragon (scales) bleeding.

Origins: Southeast Asia; Indonesia, Java, Borneo, Sumatra, Moluccan Islands.
---
Share this Product
---
More from this collection