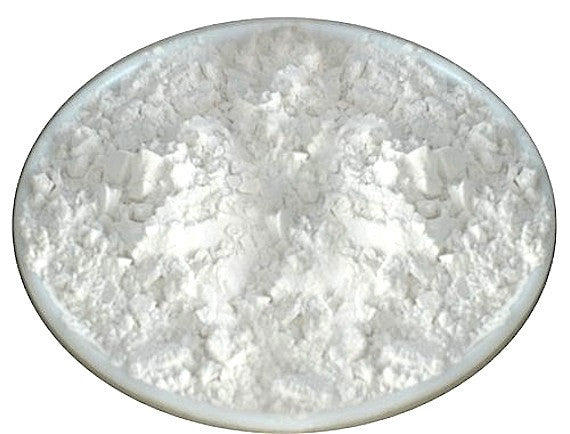 Acacia Gum Arabic Powder, Organic
---
ACACIA GUM ARABIC POWDER
- A product of Mortar and Petal by CynCraft
- Organic, Kosher
- Uses: Incense, Potpourri, Ritual
Acacia, or Acacia Senegal, is also known as acacia gum or true gum arabic.

Although acacia trees are found throughout the "gum belt" of sub-Saharan Africa, Chad, Eritrea, Kenya, Mali, Mauritania, Niger, Nigeria, Senegal, and Sudan, the plant is most abundant in Sudan.

The plant only produces acacia gum under adverse conditions, such as poor soil, drought, or heat, and damaged trees produce more gum.
---
Share this Product
---
More from this collection